Shared purchases, fundraising, asset management, best financial practices, planning and control, economic-financial training
Shared purchases
This team will analyze the best practices for the realization of economy of scale, competition and learning in the management of the most significant expenses, for the best use of institutional resources.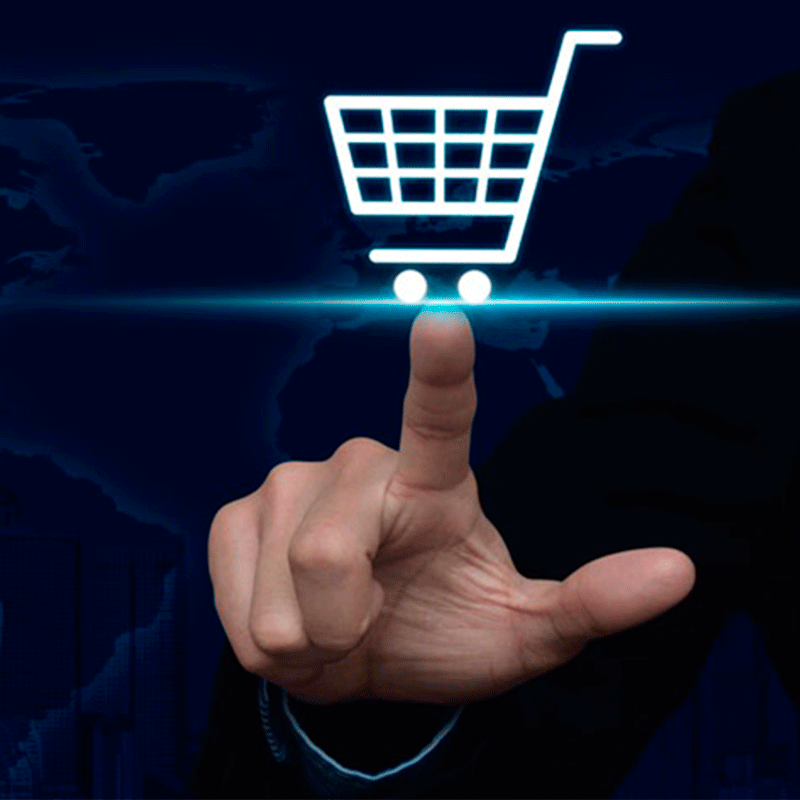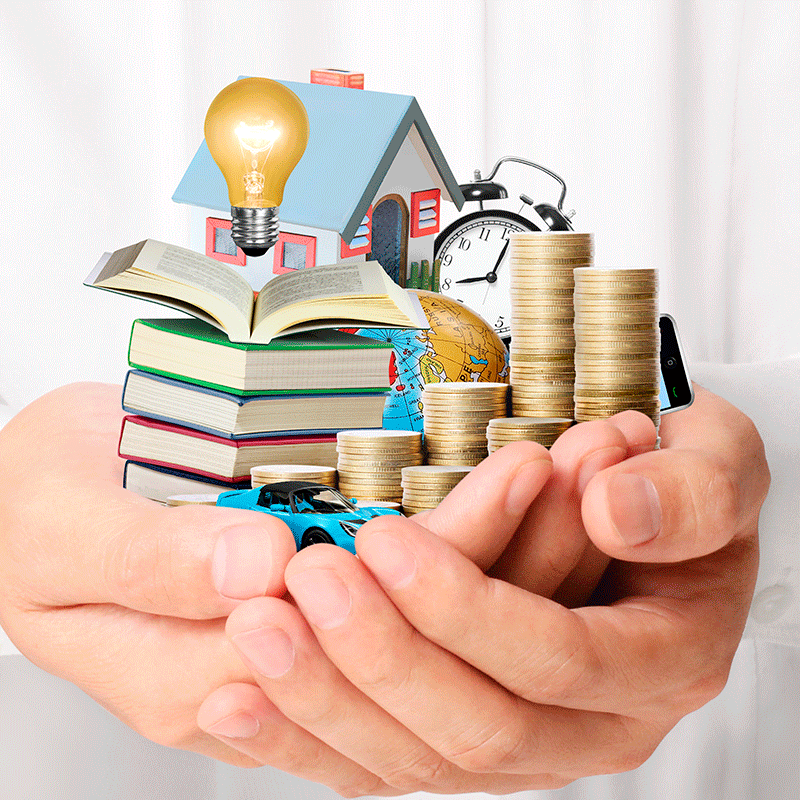 Asset Management
This team must participate with an important role in the creation and management of a new global model for the management of financial and real estate assets.
Good financial practices
This initiative should generate a management model for the exchange of knowledge in financial matters.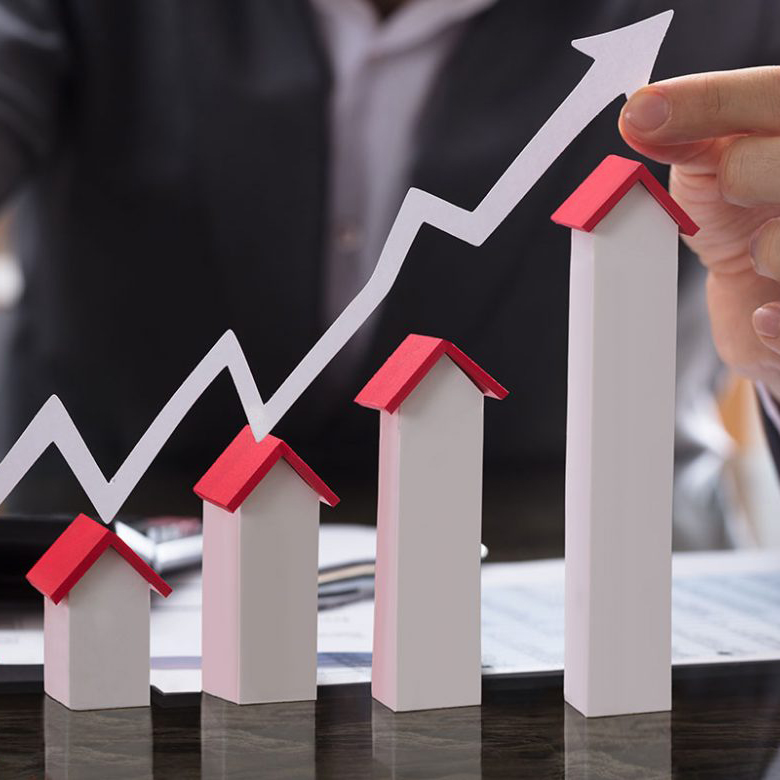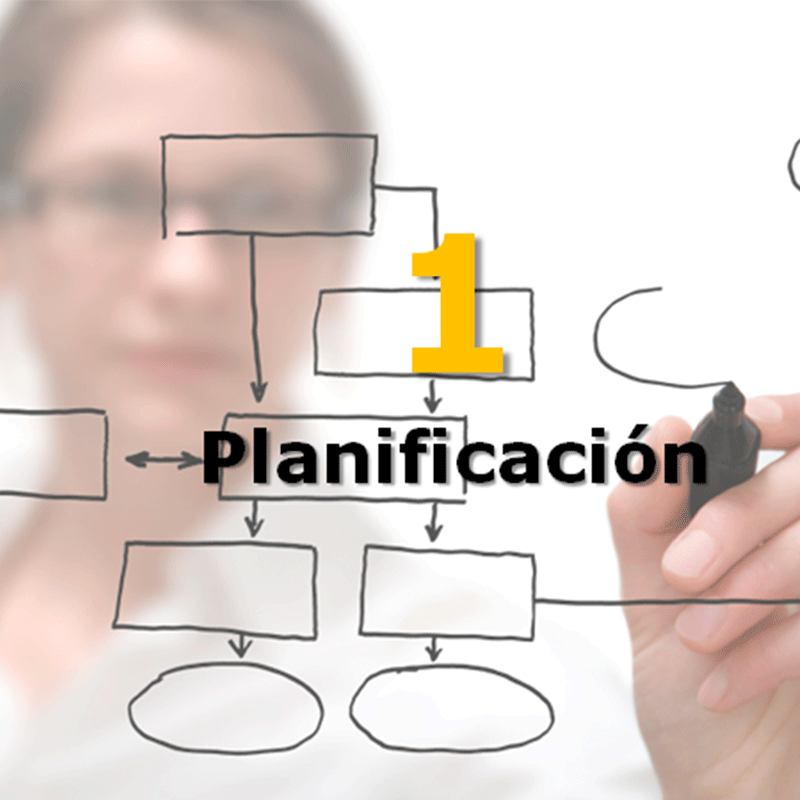 Planification and control
Have tools that help us to optimize cash flows, incomes and in the control of expenses and visualization through a system of common indicators.
Administrative and financial training
Preparation of a technical training proposal in the financial economic area that addresses the skills and professional development.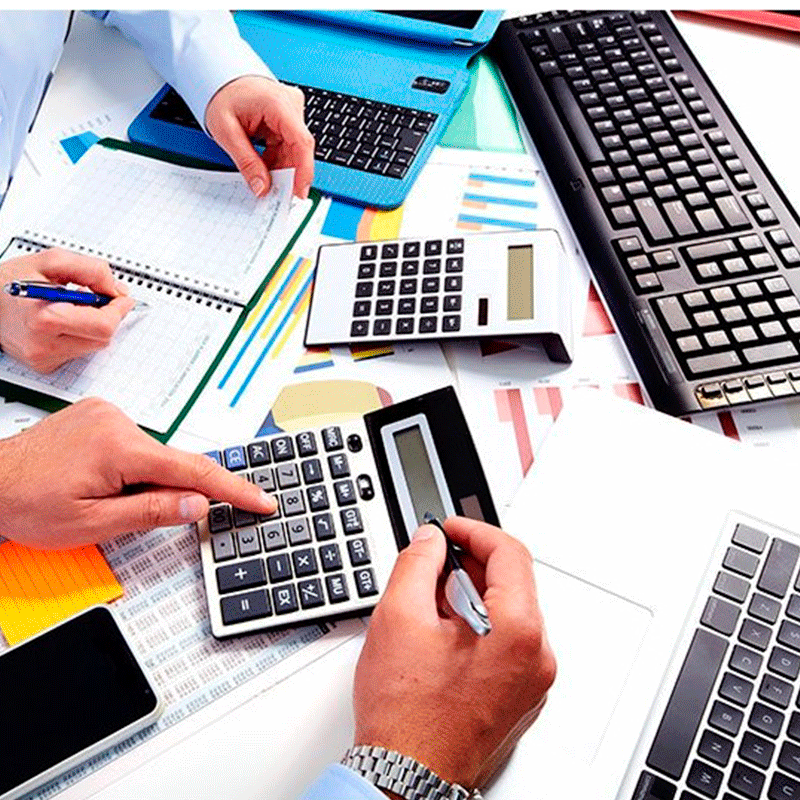 Do you have any comments for any of the initiatives?
Write us
You can send any comments, questions or suggestions to any of the initiatives. Your comments will be welcome to continue strengthening the work of these initiatives.