Each axis is made up of different initiatives developed by interprovincial teams that analyze, verify, and make proposals on very particular topics, so that a unified management scheme can be designed for all the provinces of the region. Each team has a coordinator who liaises with the regional assemblies.
Marist Life:
Spirituality, Marist formation of laity and brothers, vocational animation of Brothers and Laity, bonding of Brothers and Laity.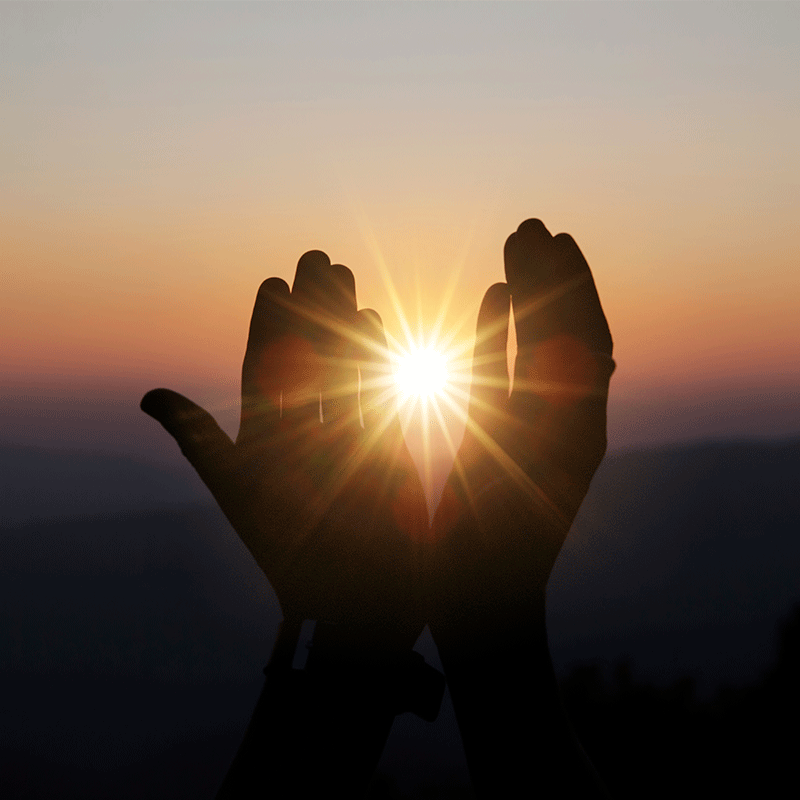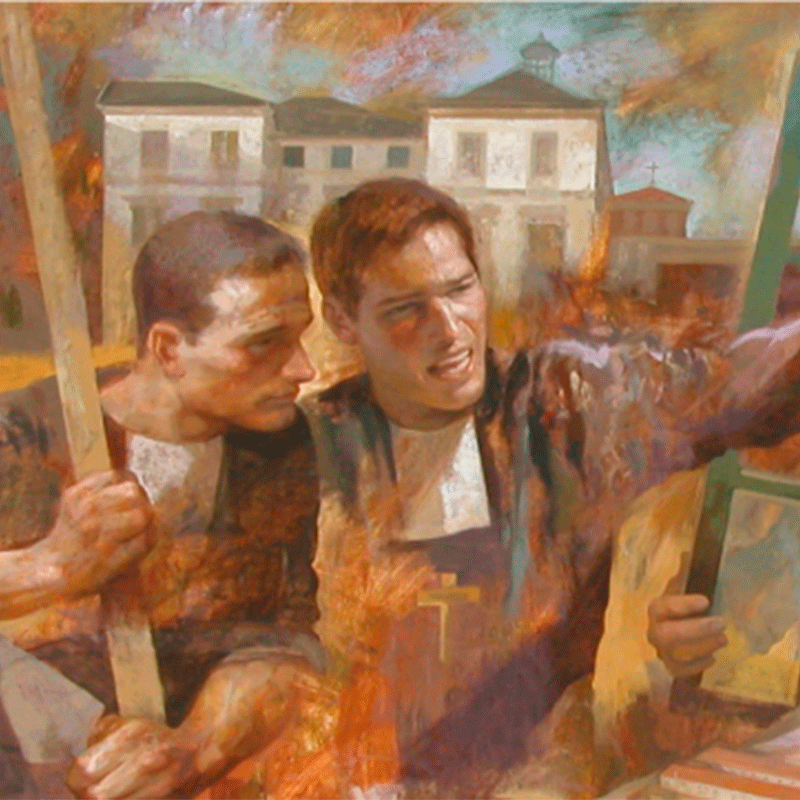 Marist Mission:
best prac+ces in mission, professional and leadership forma+on, language competence, management of volunteers, research and innova+on, model of coopera+on in networking, protec+on and defense of minors
Economic-Financial Area:
Shared purchases, fundraising, asset management, best financial practices, planning and control, economic-financial training.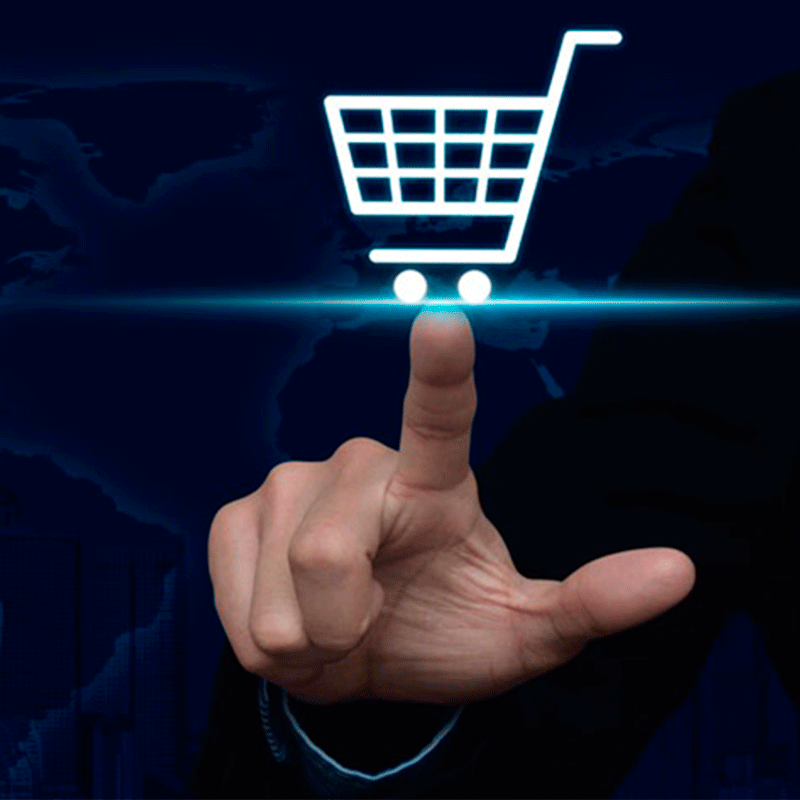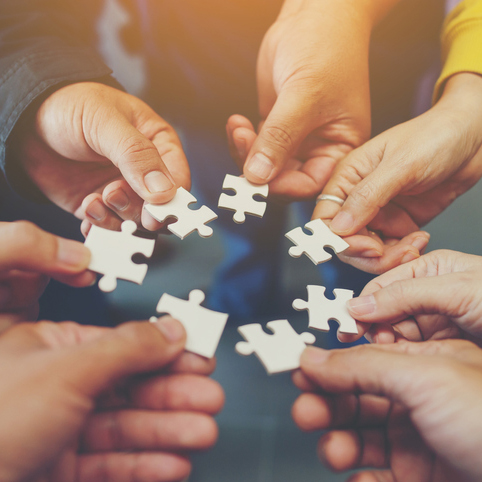 Operating Model:
Best management prac+ces, opera+ng model and supply of experts, financing requirements and models.
Communication
The region's identity, communications, publishing initiatives, a communication network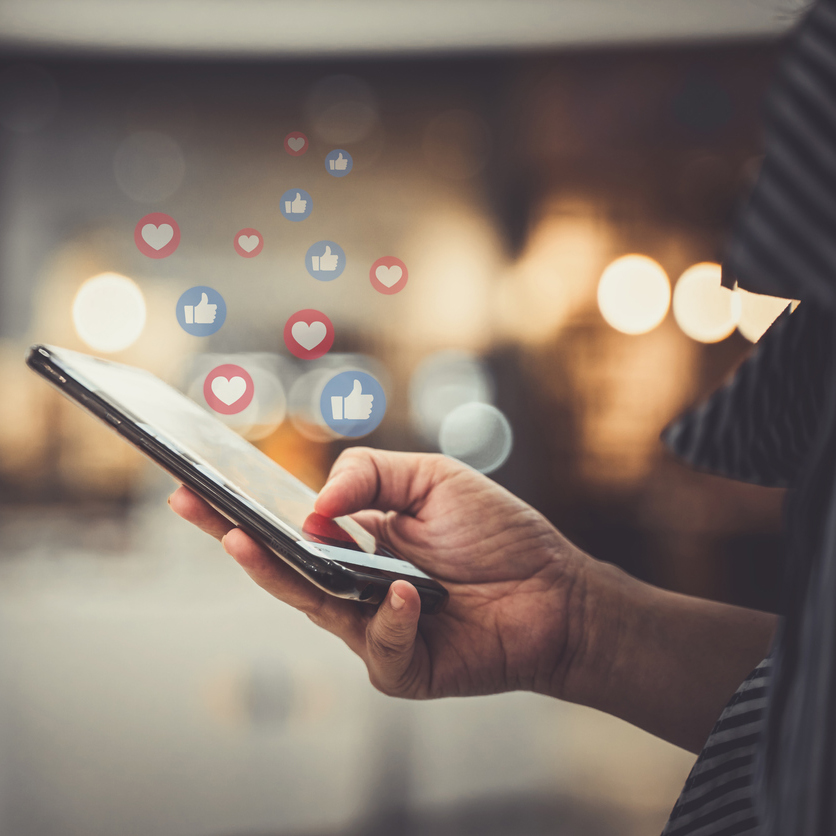 Do you have any comments for any of the initiatives?
Write us
You can send any comments, questions or suggestions to any of the initiatives. Your comments will be welcome to continue strengthening the work of these initiatives.