CULTURE AND COMMUNICATION
The region's identity, communications, publishing initiatives, a communication network
Identity of the region
Develop new visual images, graphic designs, and publica+ons for the different Arco Norte initiatives, as well as an identity manual that includes the mission and vision of the region, as well as the benefits of working together as a region.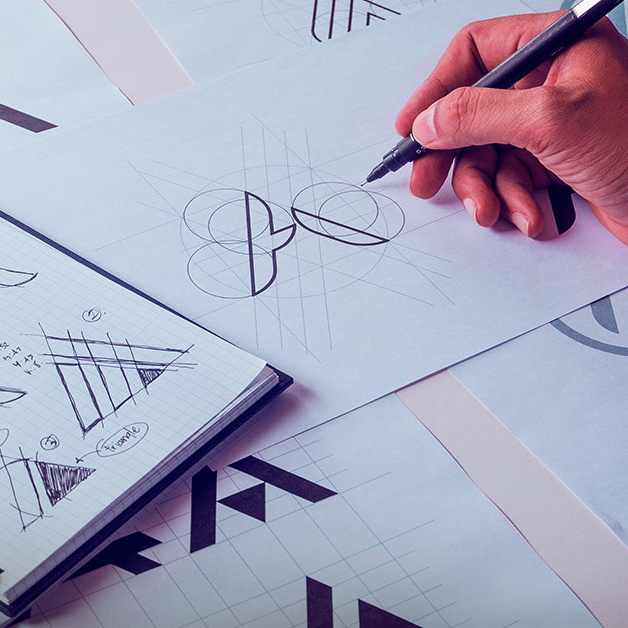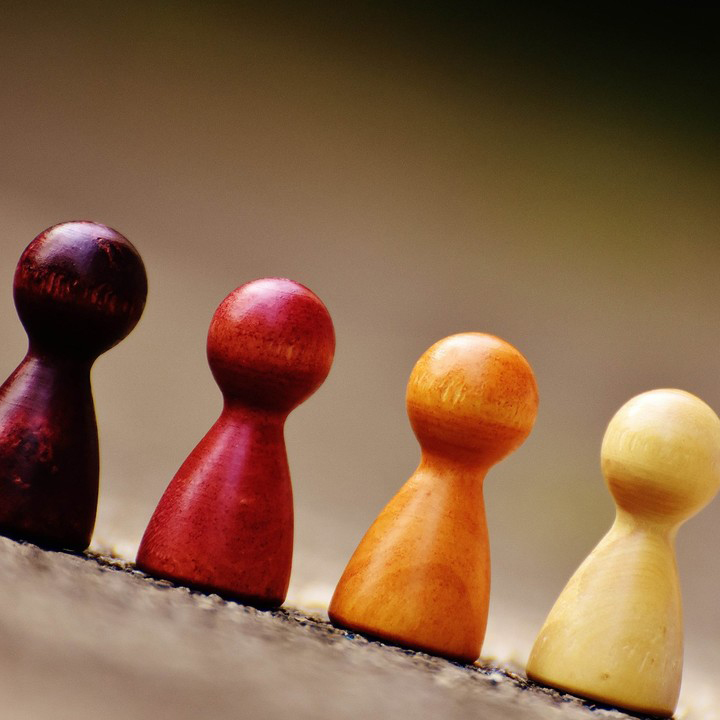 Communications
To guarantee that all of the information reaches 100% of the Brothers, General Directors, Level Directors and Coordinators, and Managers, and 70% of teachers and support areas, using the internal communications of each Province as tools to coordinate and manage the regional strategy and its initiatives.
Giving visibility to the initiatives
To spread the word about activities carried out as a region, generating a collaborative network throughout the initiatives.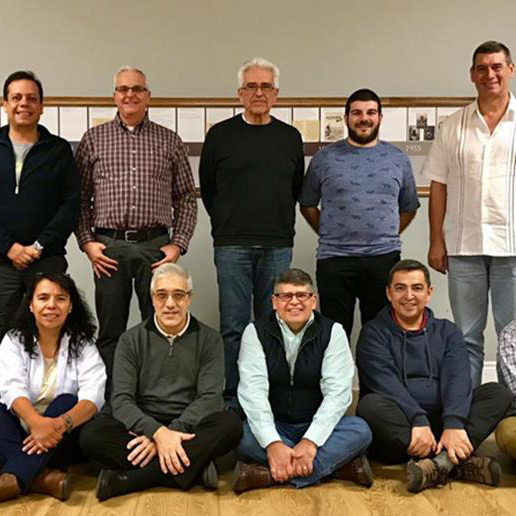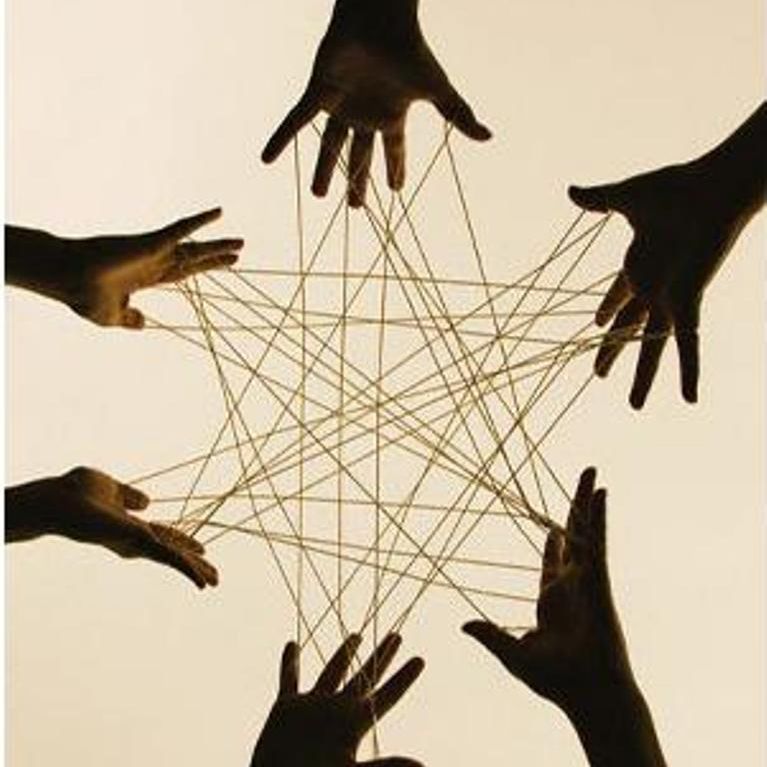 Communication Network
To have an aligned productive team that works collaboratively, in community and with the fulfillment of objectives, through processes of communication that encourage and promote their professional development, and thus have a regional Marist communication network.
Do you have any comments for any of the initiatives?
Write us
You can send any comments, questions or suggestions to any of the initiatives. Your comments will be welcome to continue strengthening the work of these initiatives.