The initiatives are handled inter-provincial teams that analyze, check and make proposals on particular issues, so that a unified management scheme can be designed for all the provinces of the region. Each team has a coordinator who serves as liaison with the regional assemblies.
Descriptions of each of the initiatives:
Spirituality
The primary mission of this initiative is to strengthen a spirituality marked by an experience of God that is personal and experiential.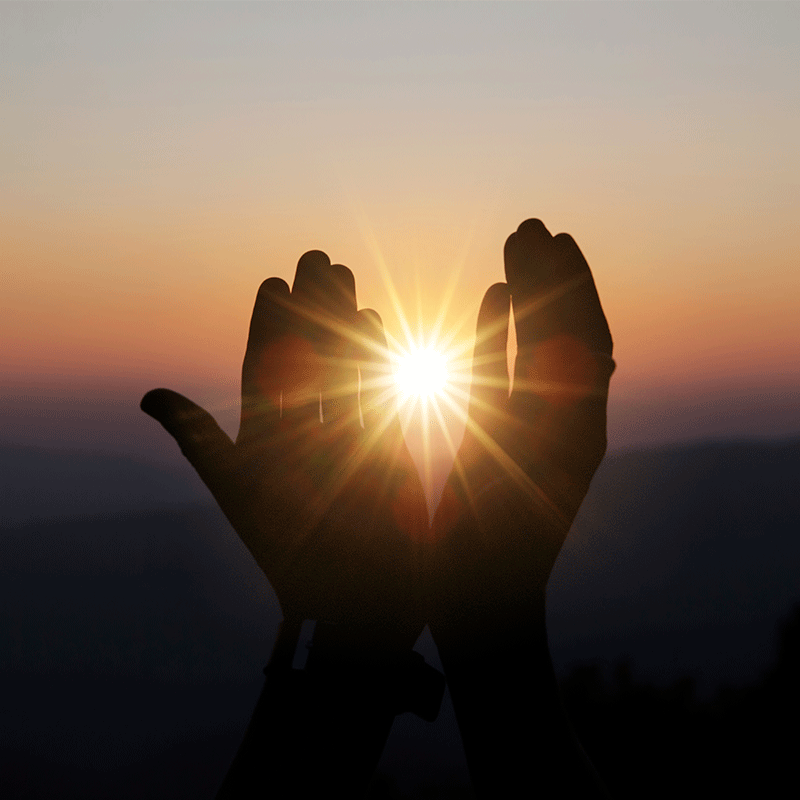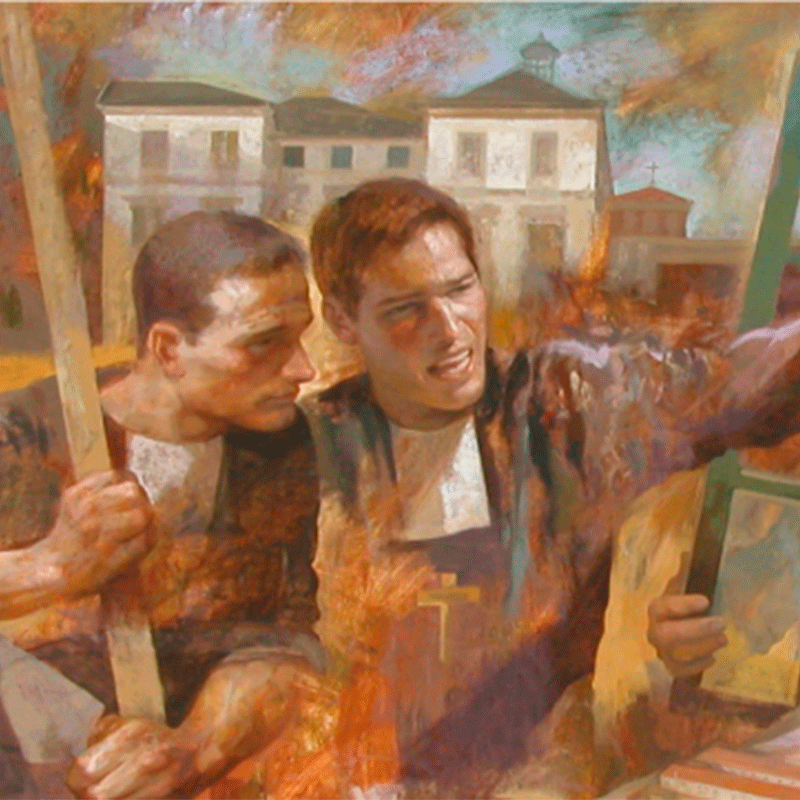 Marist Formation

This initiative seeks to consolidate, deepen and optimize resources to strengthen Marist identity, as well as to create programs of integral formation for brothers and laypeople that promote co-responsibility within the Marist mission.
Vocational Animation
Its aim is to promote an authentic vocational culture in all areas and that favors discernment and deepening of Marist identity.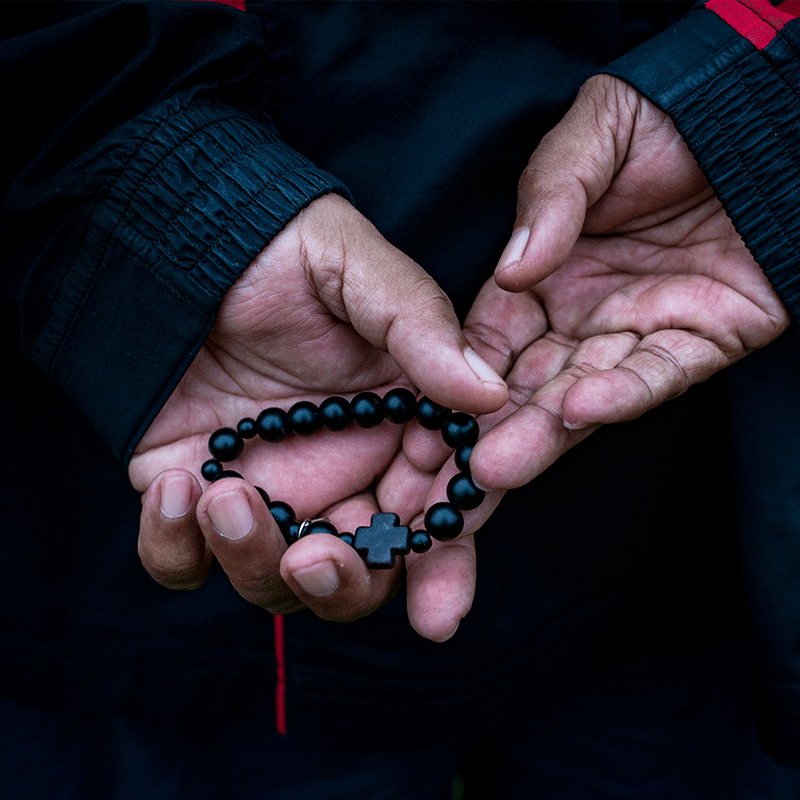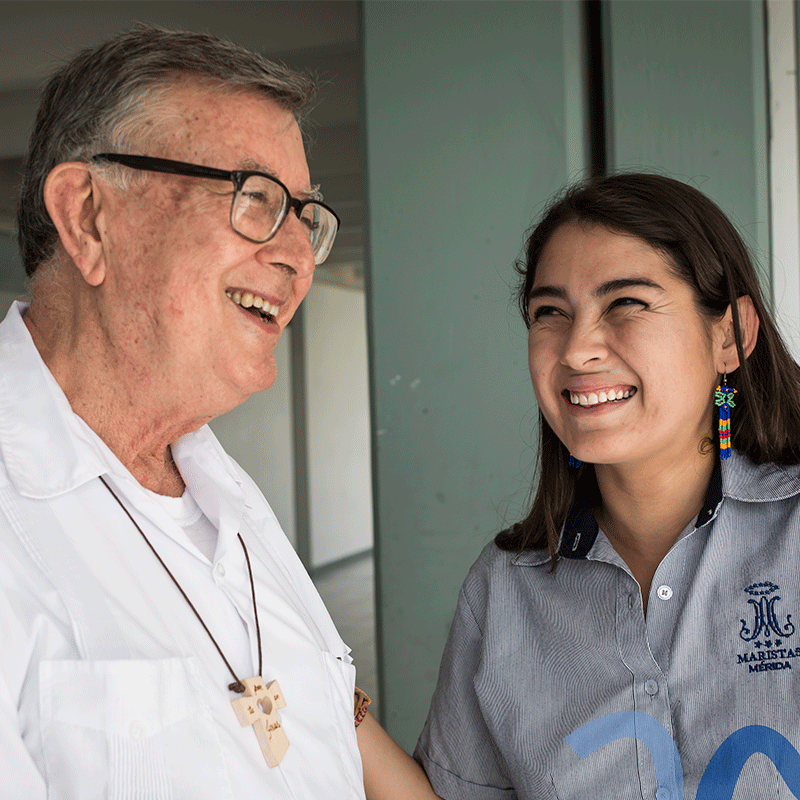 Linking brothers and Laity
We are seeking to create a model where the layperson is emotionally and mentally linked to the Marist philosophy of life, committing him or herself to actively promote the Marist mission.
Best Practices for the Mission
Its objective is to generate a management model of best practices in the exercise of the educational, evangelizing and solidarity mission developed in the Region, through a standardized format, resource of good practices and operational models.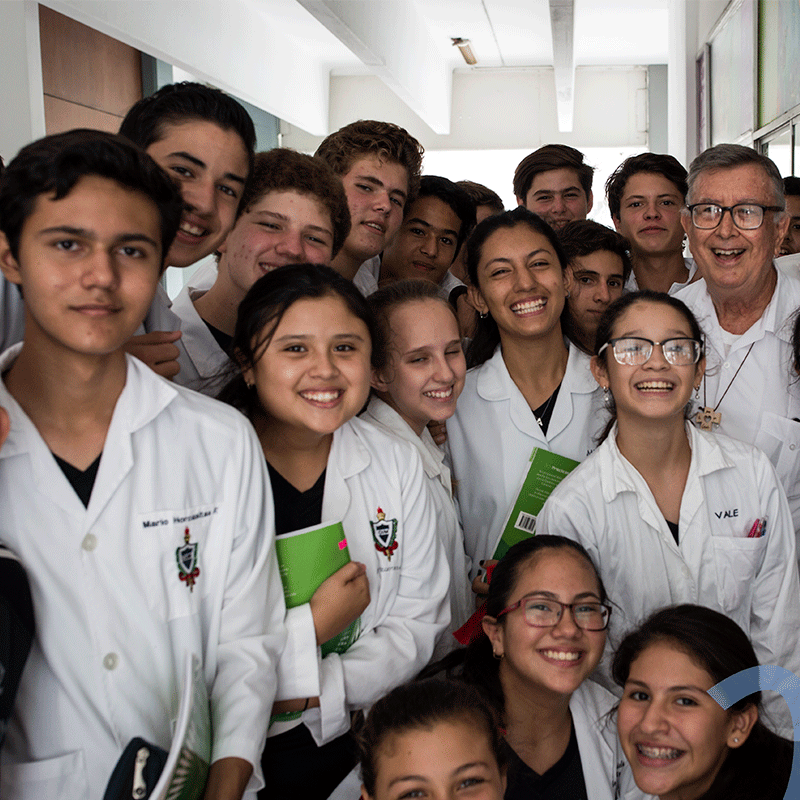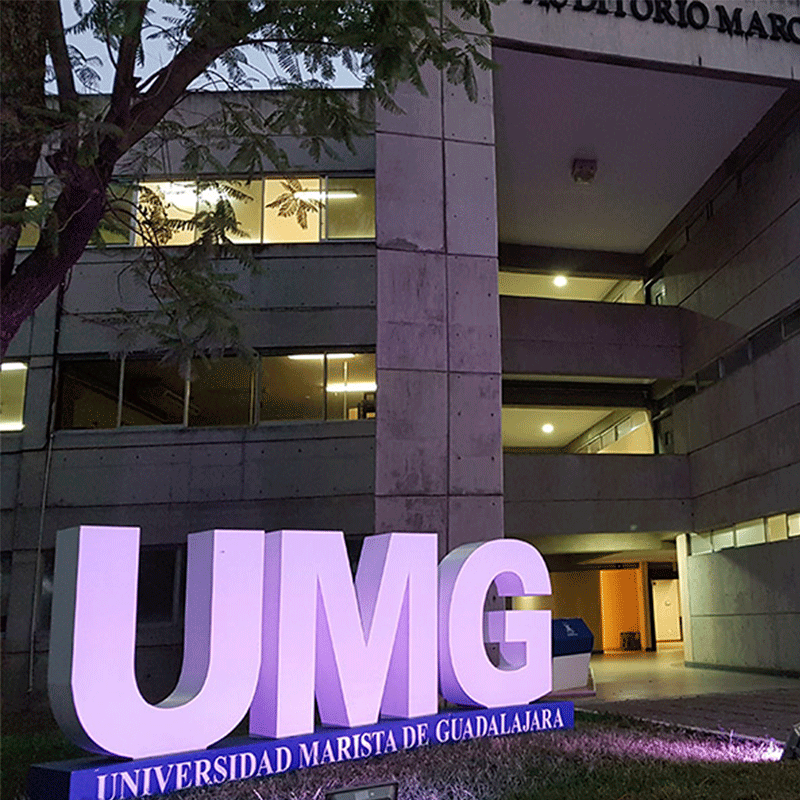 Professional formation

The aim is to propose solutions for training and professional updating of the agents in the mission by identifying strategic areas, diagnoses, experiences, and programs.
Management of Volunteers for the Mission
This team will generate a volunteer management program that promotes availability and mobility, guaranteeing training and accompaniment, in order to generate and sustain projects among the most needy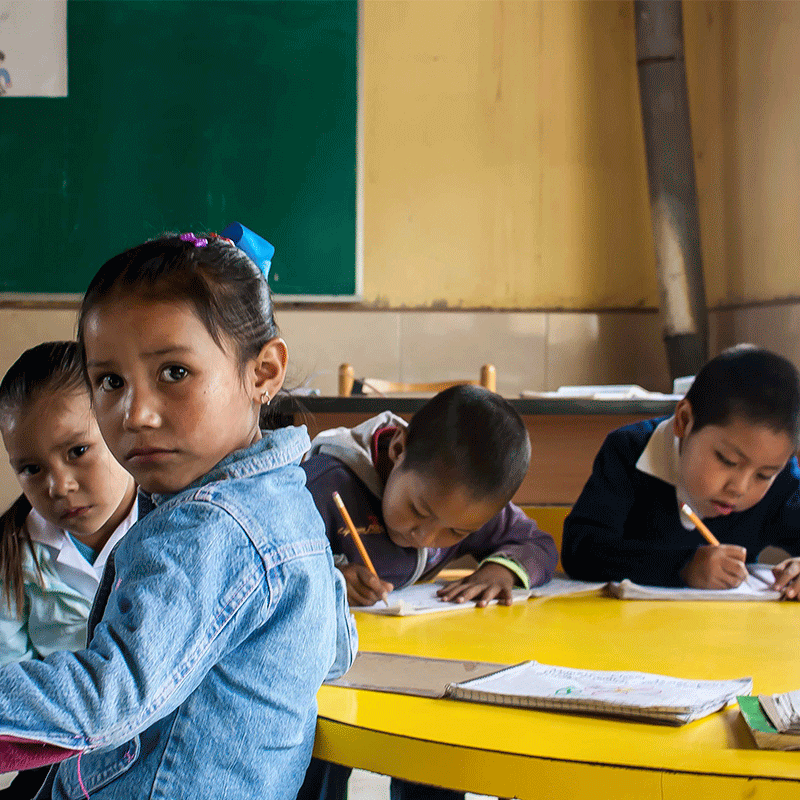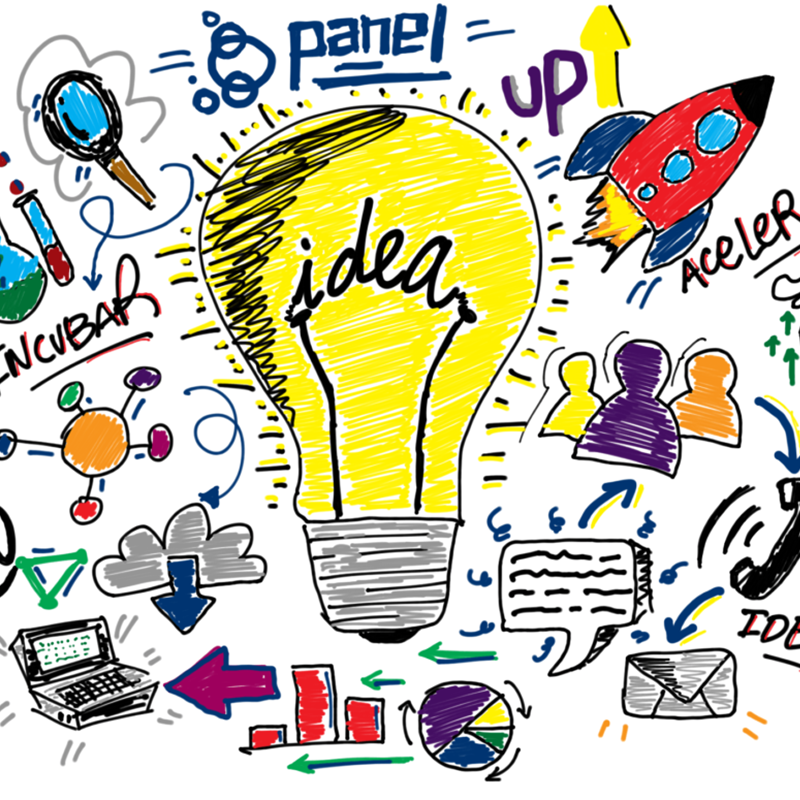 Research and Innovation
To establish a management body for research and innovation that stimulates the creation of new models of education, evangelization and solidarity to transform the workplaces of mission and generate new scenarios that respond to the challenges presented by life today.
Regional Cooperation and Networking
To establish a model of cooperation that makes possible connections and collaboration, and favors the exchange of educational, evangelizing and solidarity processes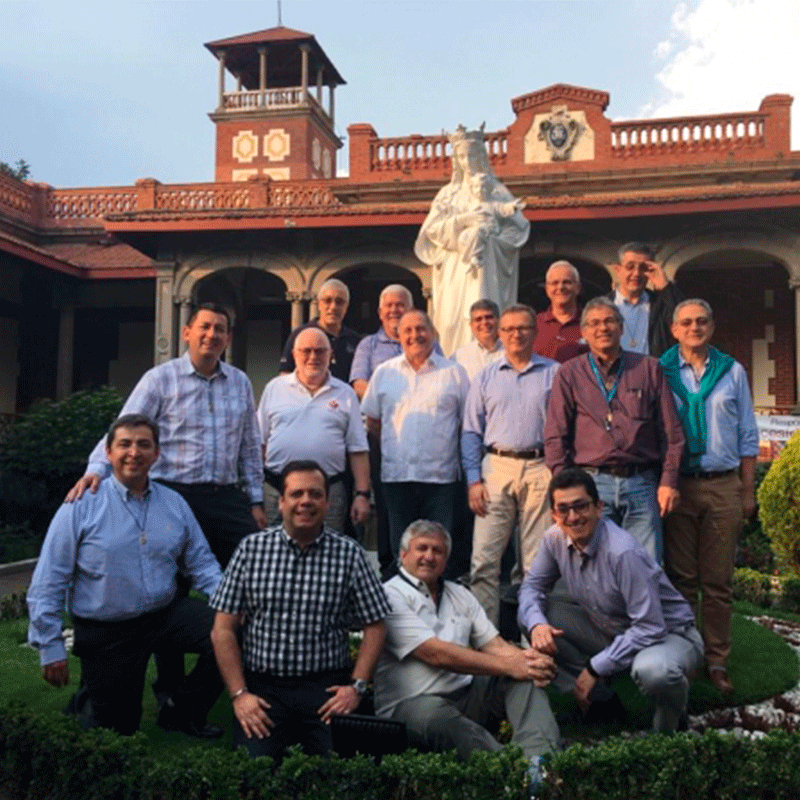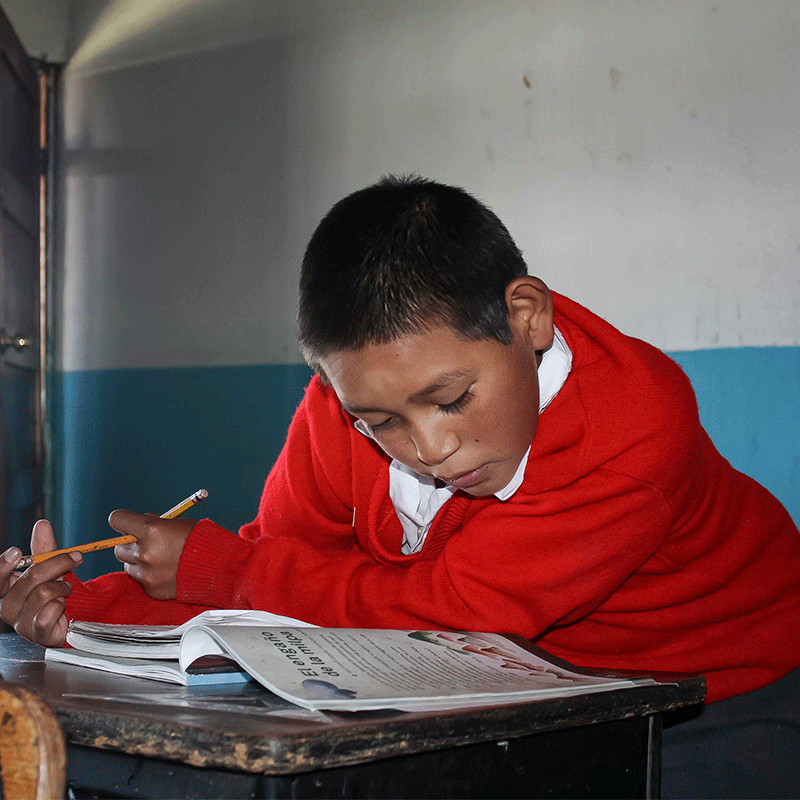 Protection and Defense of the Rights of Children
To work at strengthening our commitment to guaranteeing the Rights of Children as a basic theme of the Marist mission, seeking to influence public policy and to contribute to cultural change.
Shared purchases

Best practices will be explored for management of the most significant expenses.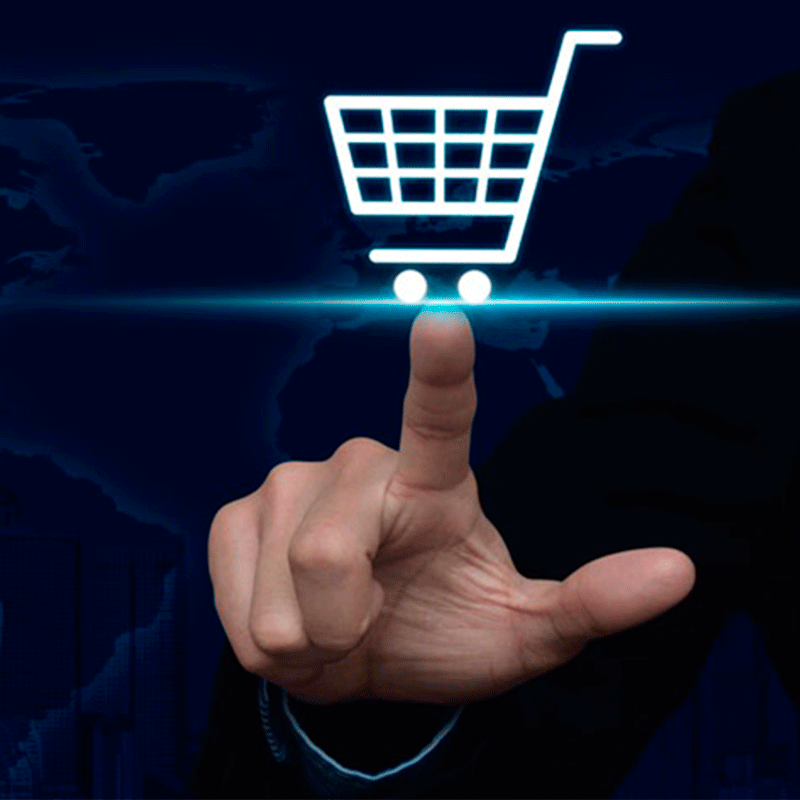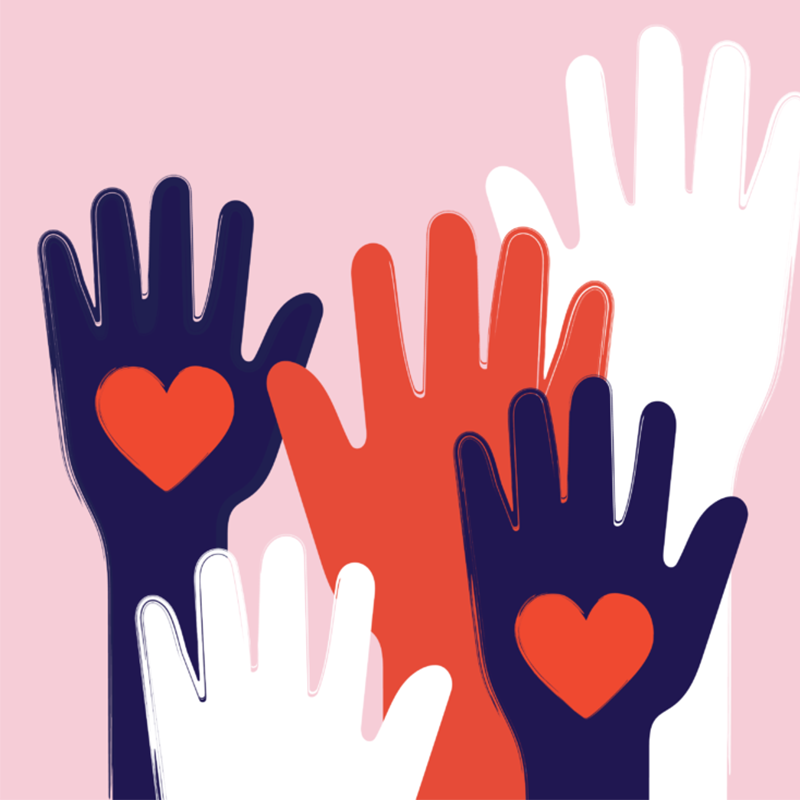 Fundraising
This team will create a program for the efficient search for alternative financial resources appropriate to the level of commitment and size of our Mission in needy contexts, contributing to the dissemination of our Mission.
Asset Management
This team must participate with an important role in the creation and management of a new global model for the management of financial and real estate assets.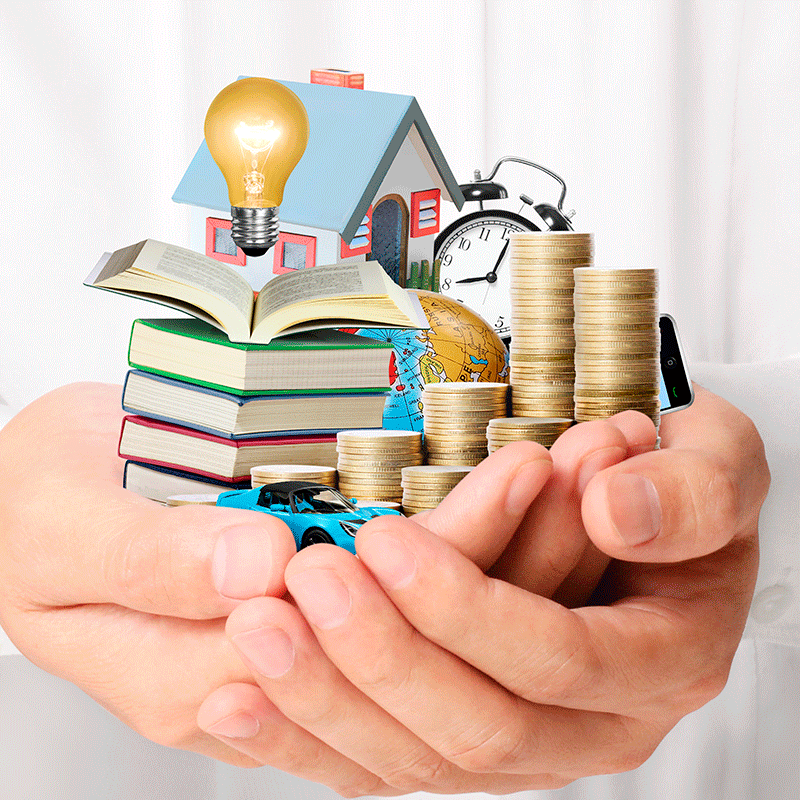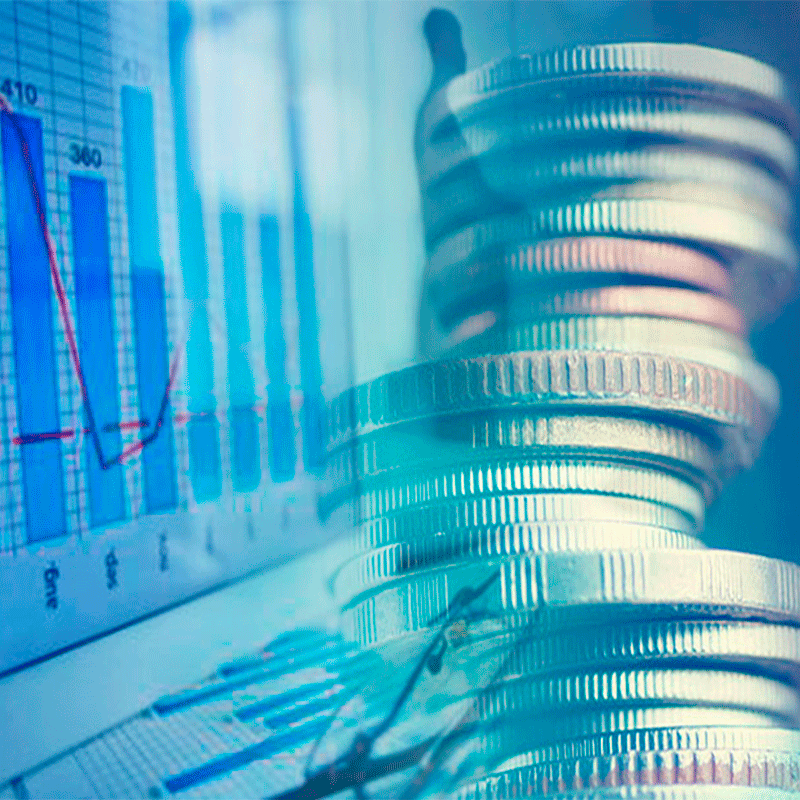 Good financial practices

This initiative should generate a management model for the exchange of knowledge in financial matters.
Planification and control

Have tools that help us to optimize cash flows, incomes and in the control of expenses and visualization through a system of common indicators.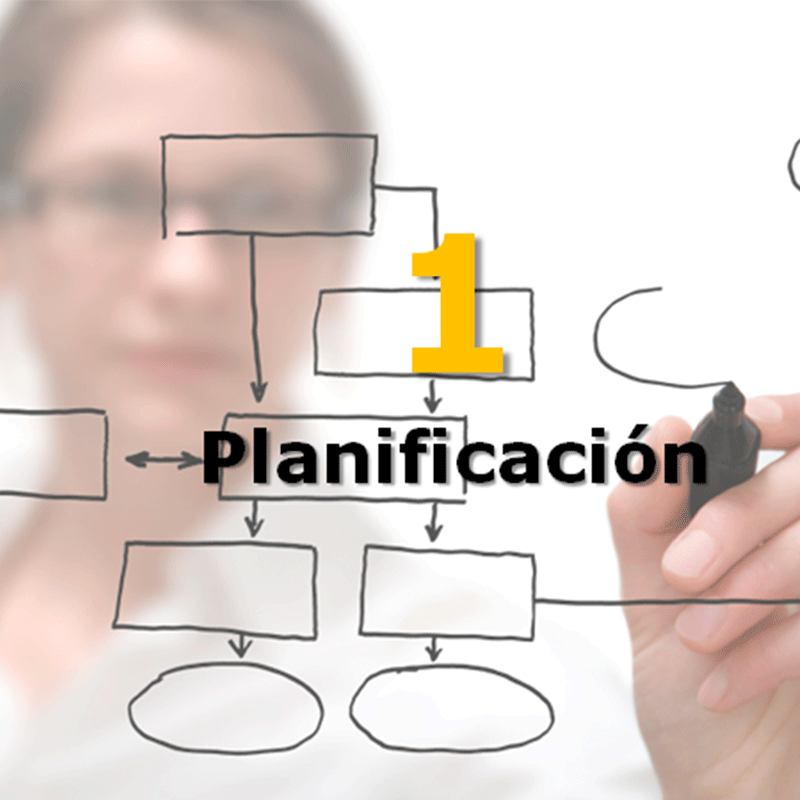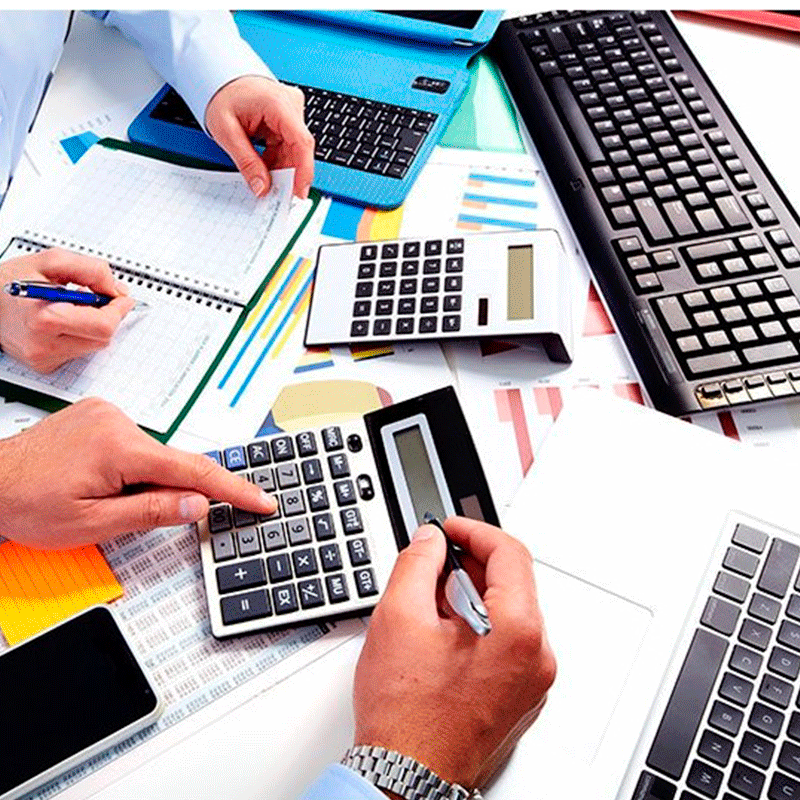 Administrative and financial training
Preparation of a technical training proposal in the financial economic area that addresses the skills and professional development.
Good management practices

They will implement a program of good practices at the regional level on all operational issues in areas such as: organization, institutional development, marketing, human resources, ICT, etc.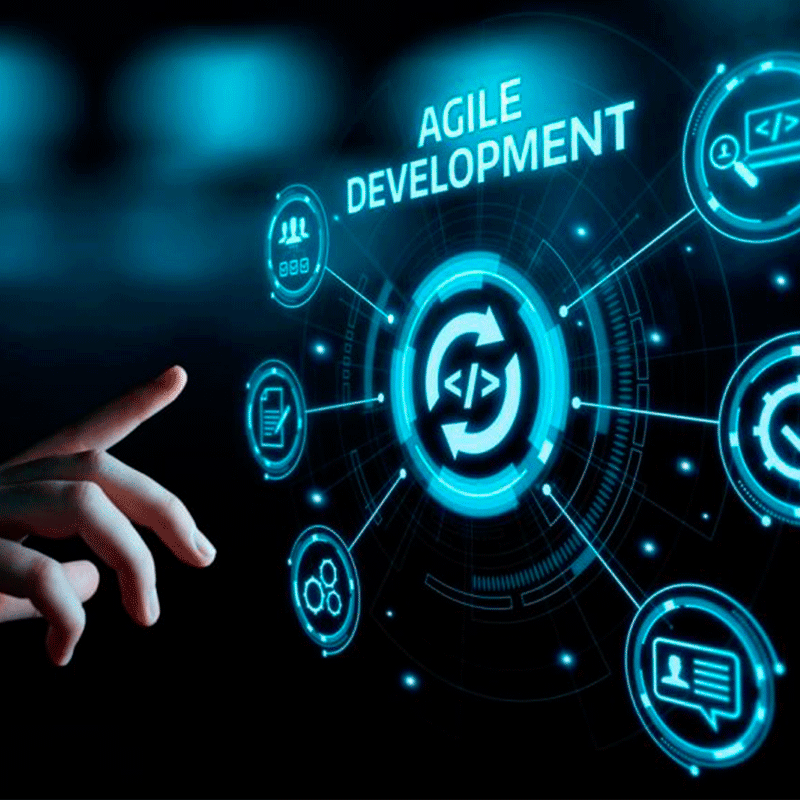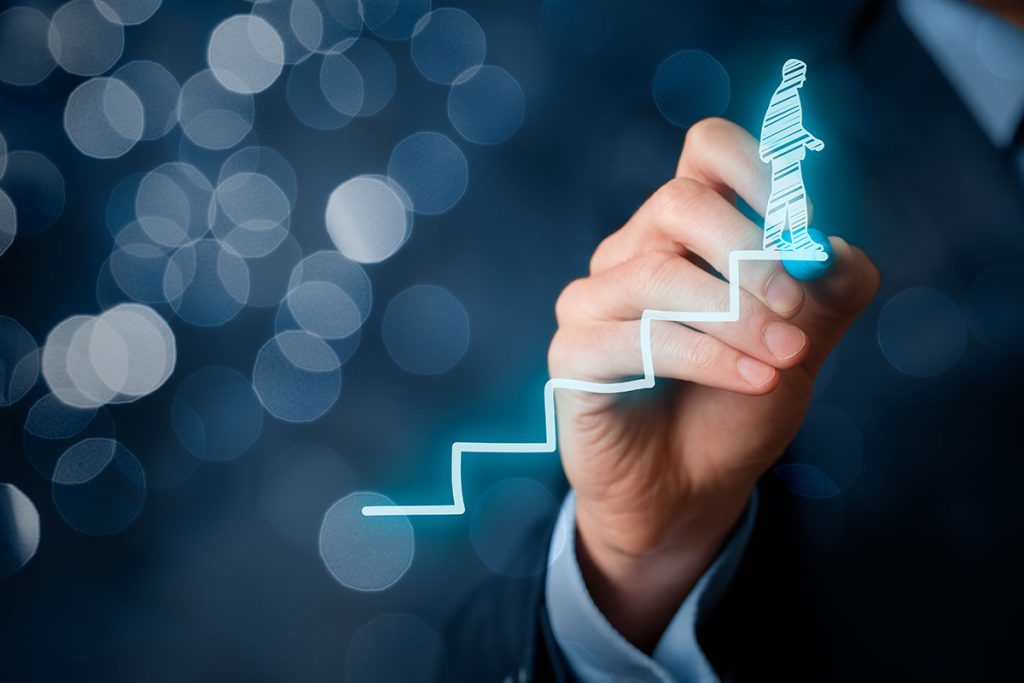 Operating model / Expert bank
Curabitur aliquam justo ex, ac varius sem facilisis a. In vel felis eros. Fusce ipsum enim, ultrices at ante sollicitudin, faucibus hendrerit nunc. Nullam tempor nulla eu imperdiet interdum.
Indicators
This team must participate in the creation of a model of indicators to measure results in different areas (economic, mission, operations, etc.)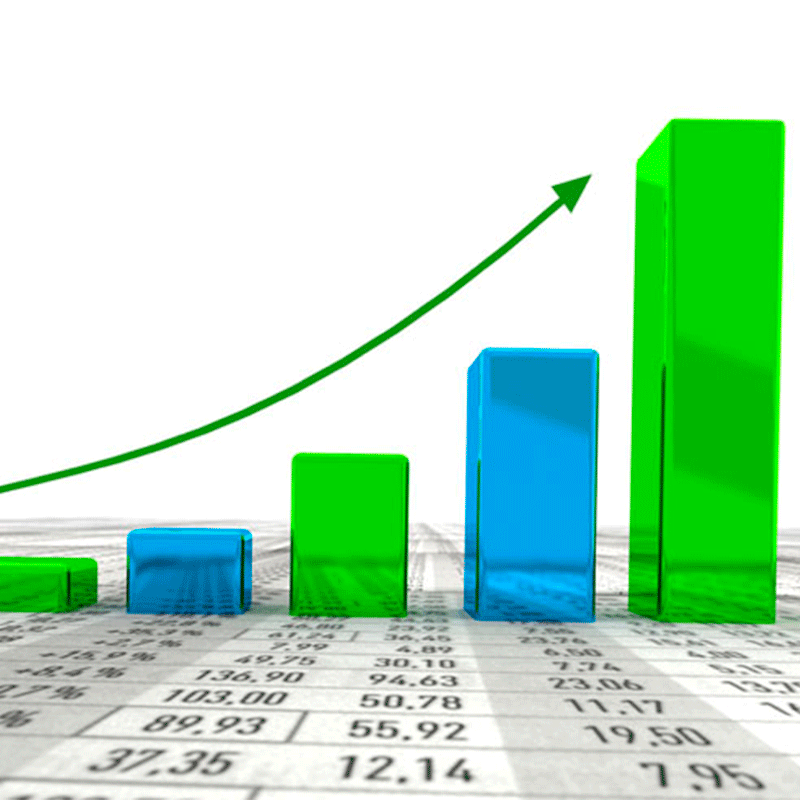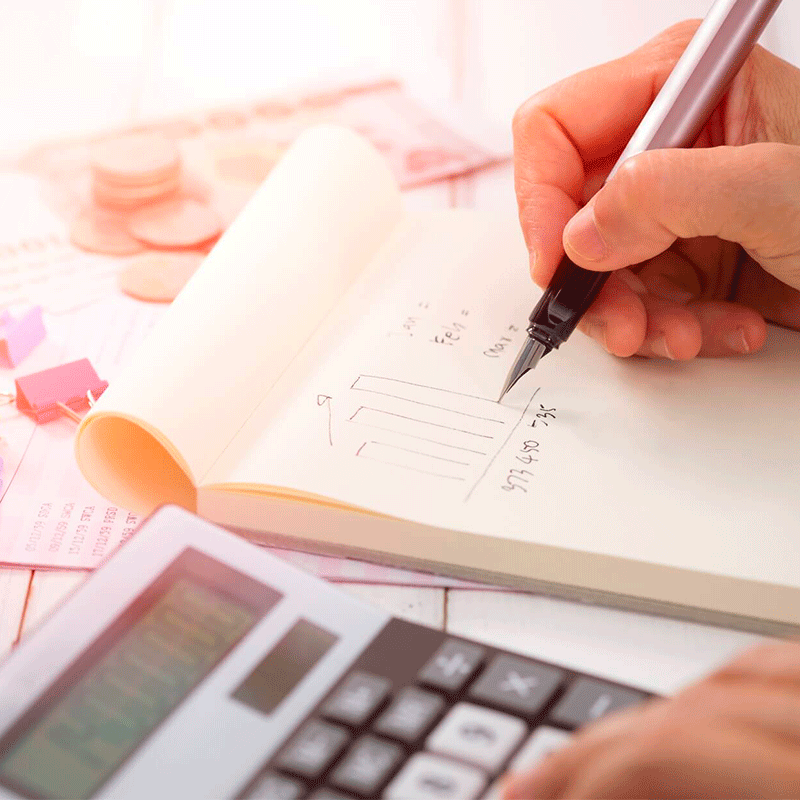 Regional Financing Model
This initiative will develop a model proposal to subdivide spending among the Provinces of the region in the short and medium term.
Do you have any comments for any of the initiatives?
Write us
We welcome comments, questions or suggestions to continue strengthening our work.