Spirituality, Marist forma+on of Laypeople and Brothers, voca+onal anima+on of Brothers and Laypeople, links between Brothers and Laypeople.
Spirituality
This initiative has as its primary mission, to strengthen a spirituality marked by a close experience of God.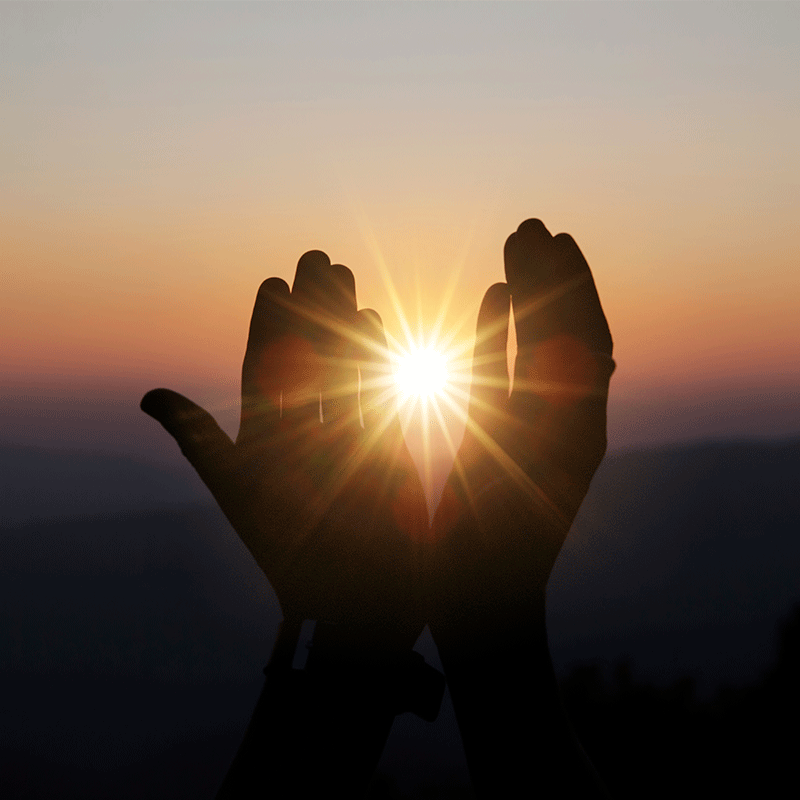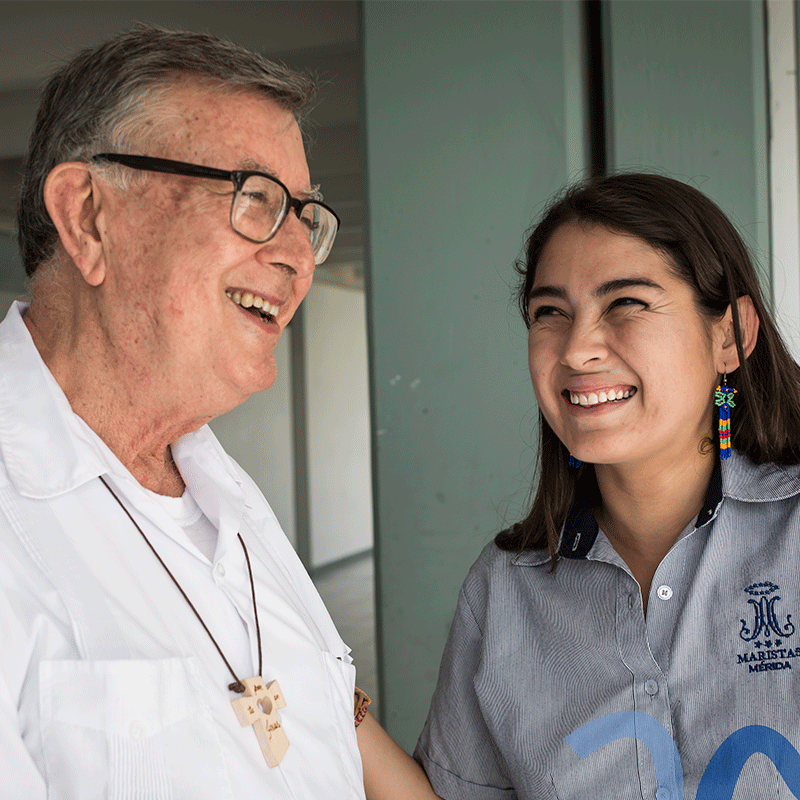 Linking brothers and lay people
The creation of a model is sought where the laity is linked emotionally and mentally with the philosophy of Marist life, engages and actively helps in the Marist mission.
Marist Formation
This initiative seeks to consolidate, deepen and optimize resources to strengthen Marist identity, as well as to create integral formation programs for brothers and laity that promote the co-responsibility of the Marist mission.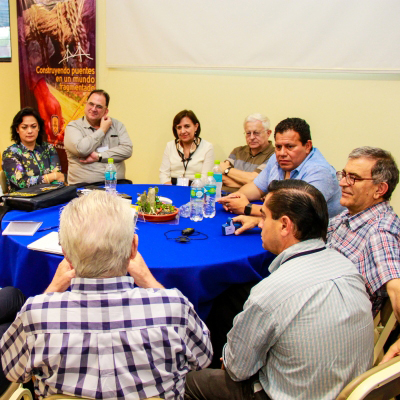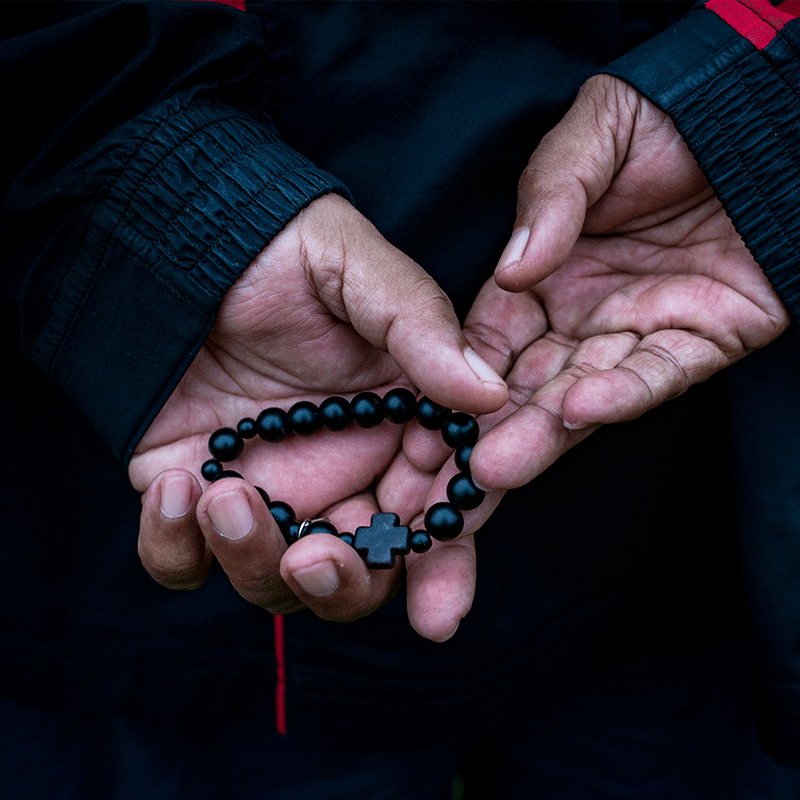 Vocational culture
Its purpose is to promote an authentic vocational culture in all areas that favors the discernment and deepening of identity and being Marist.
Do you have any comments for any of the initiatives?
Write us
You can send any comments, questions or suggestions to any of the initiatives. Your comments will be welcome to continue strengthening the work of these initiatives.