Best practices in mission, professional and leadership formation, language competence, management of volunteers, research and innovation, model of cooperation in networking, protection and defense of minors
Good practices for the mission
Its objective is to generate a good practice management model in the exercise of the educational, evangelizing and solidarity mission developed in the region, through a standardized format, good practice bank and operational model..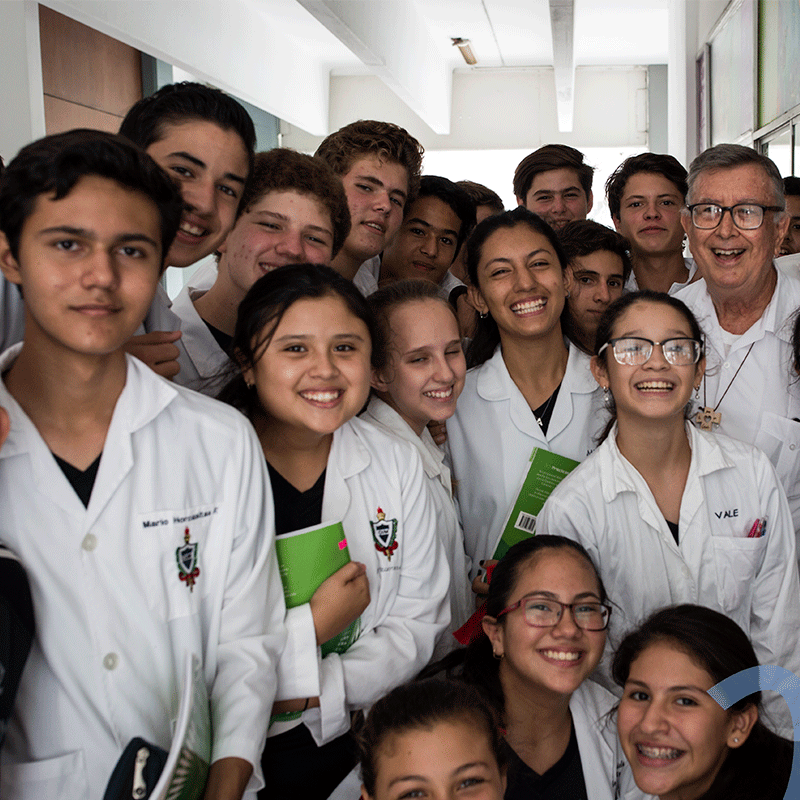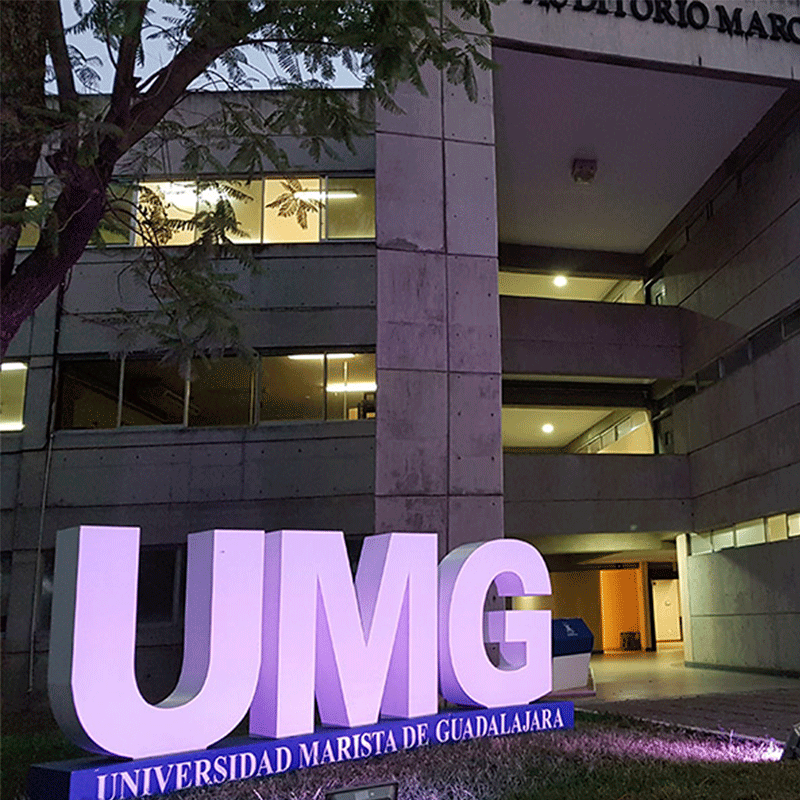 Professional training
The aim is to propose training and professional update solutions for the mission agents by identifying strategic areas, diagnoses, experiences, offers and programs built collectively.
Language skills
To guarantee linguistic management to facilitate communication, exchanges, and involvement in the mission through agreements and strategic alliances.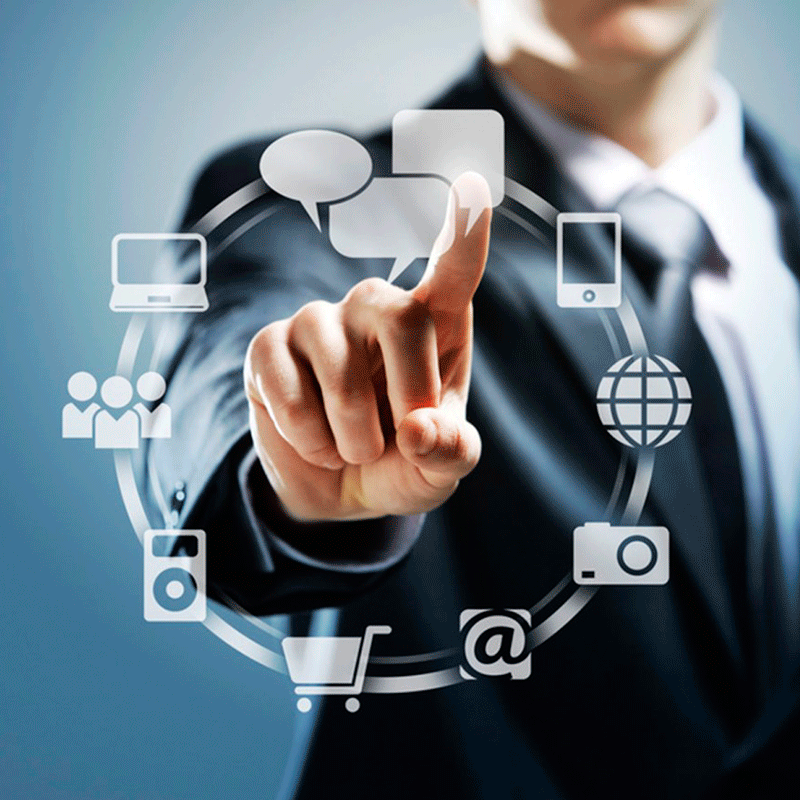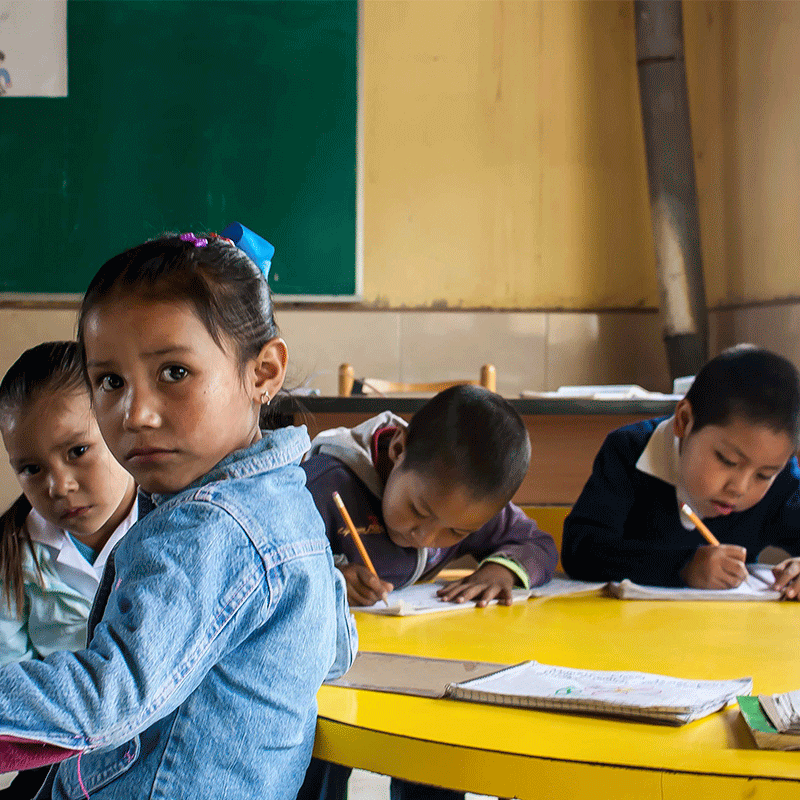 Mission volunteer management
This team will generate a volunteer management program that promotes availability and mobility, guaranteeing their training and accompaniment, in order to generate and sustain projects among the most needy.
Research / Innovation
Establish an instance of research and innovation management that stimulates the creation of new models of education, evangelization and solidarity to transform mission spaces and generate new scenarios that respond to the challenges presented by modernity.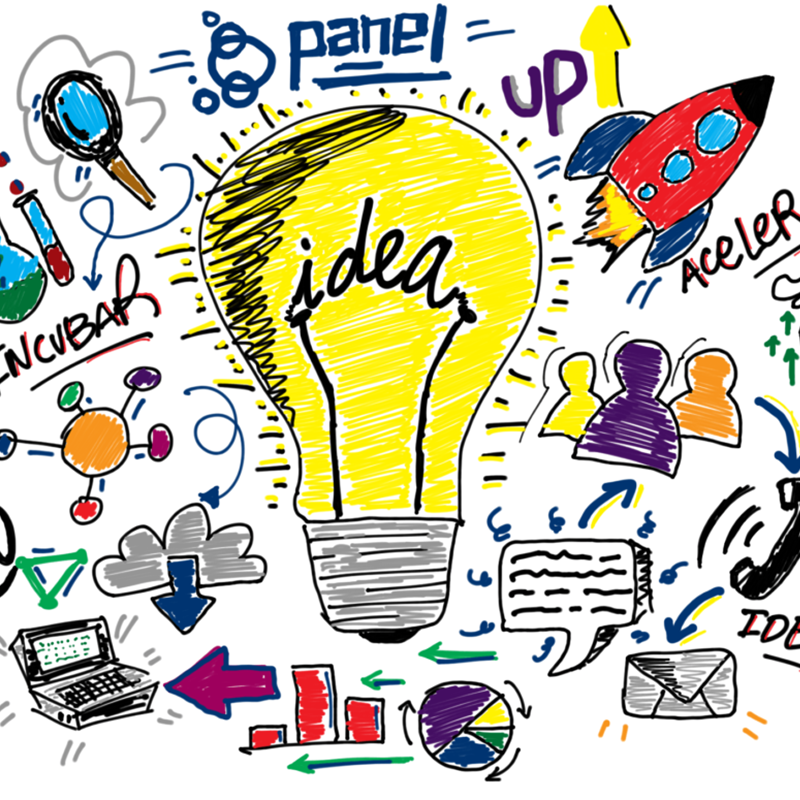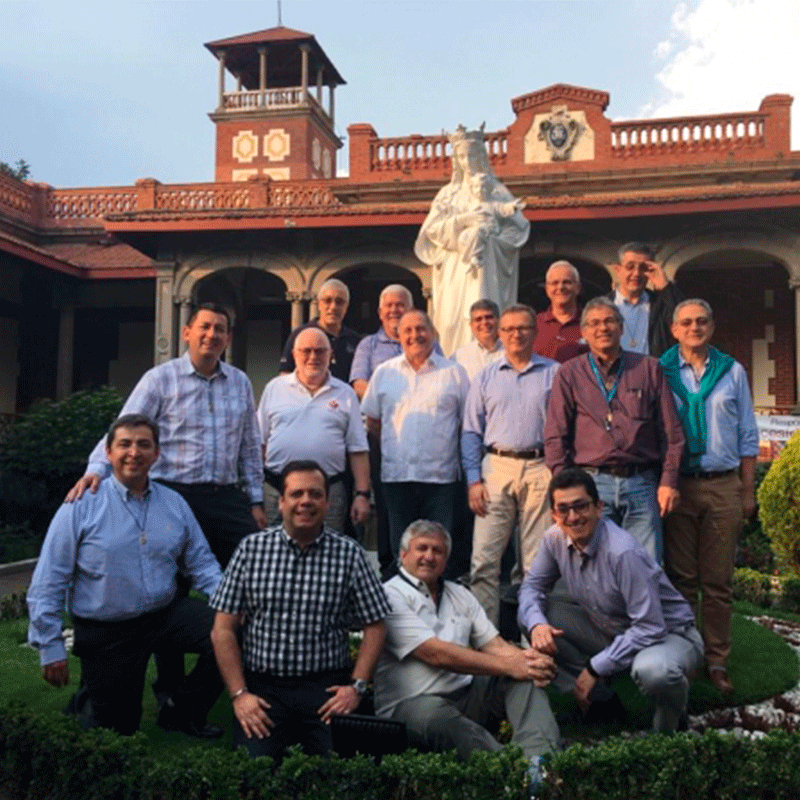 Regional network cooperation model
Establish a network cooperation model that allows for linkage and synergy, and favors the exchange of educational, evangelizing and solidarity processes.
Protection, defense and guarantee of children's rights
Work on strengthening the commitment to the protection, rights and guarantee of the rights of children as a cross-cutting axis of the Marist mission, seeking to influence public policies and contribute to cultural change.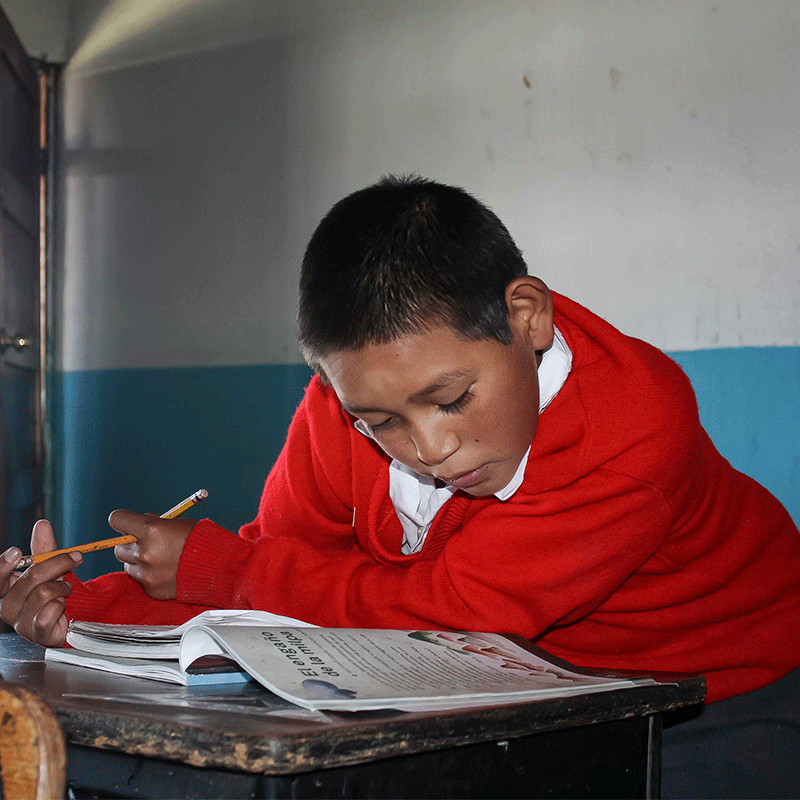 Do you have any comments for any of the initiatives?
Write us
You can send any comments, questions or suggestions to any of the initiatives. Your comments will be welcome to continue strengthening the work of these initiatives.