Best management practices, operating model and supply of experts, financing requirements and models
Sharing management knowledge
Sharing best practices at the regional level on management issues in the following areas: organiza0on, institutional development, marketing, human resources, other resources (e.g. IT)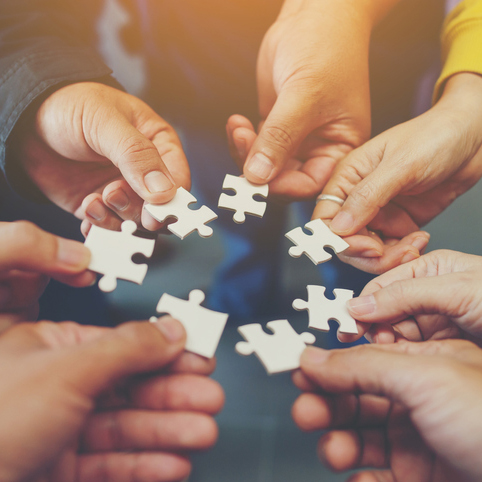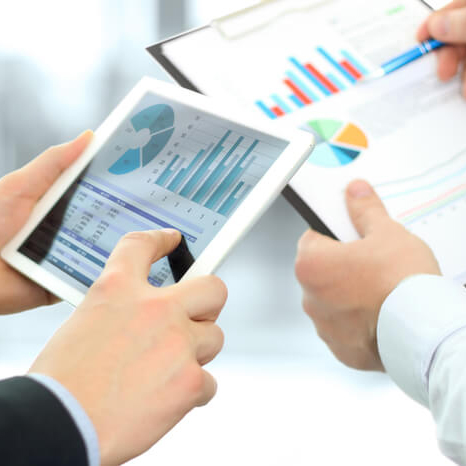 Indicator model
Participate in the crea+on of an evaluation model to measure results in different areas (economic, mission, opera0ons, etc.)
Supply of experts
Create a list of available professionals throughout the region (and Institute) mapping out their areas of expertise, in order to share resources on different projects.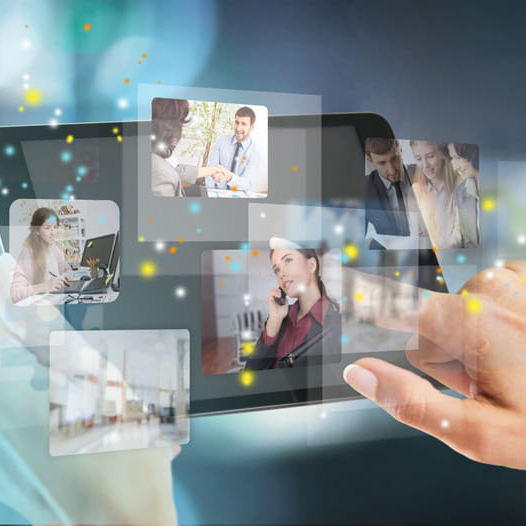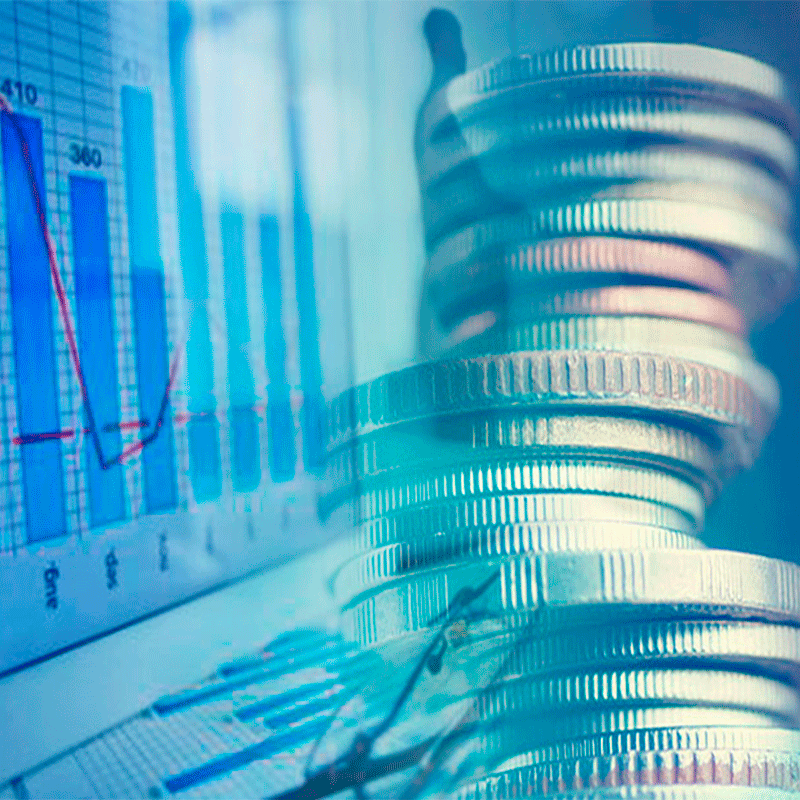 The region's financial model
Develop a proposal for a model to subdivide expenses among the Provinces of the region in the short term (1-2 years)
Do you have any comments for any of the initiatives?
Write us
You can send any comments, questions or suggestions to any of the initiatives. Your comments will be welcome to continue strengthening the work of these initiatives.