Within the framework of the week for Laudato Si', on May 23, the members of the Arco Norte and América Sur regions met virtually for the presentation of the Integral Ecology Bulletin initiative, by the Integral Ecology thematic group, formed in the Second Assembly of the Marist Network of International Solidarity.
This publication is intended to contribute to environmental awareness and training, bringing together the ecological projects that are carried out in some schools and that these can be replicated in others.
In the words of Juan Carlos Robles Gil: "When a publication is generated, it is published for three fundamental reasons, because it is recognized that there is something valuable that one wants to share, because it is recognized that there is someone to share it with and because it is visualized that this sharing can be useful to encourage more actions. These three elements are essential for this newsletter to come to life."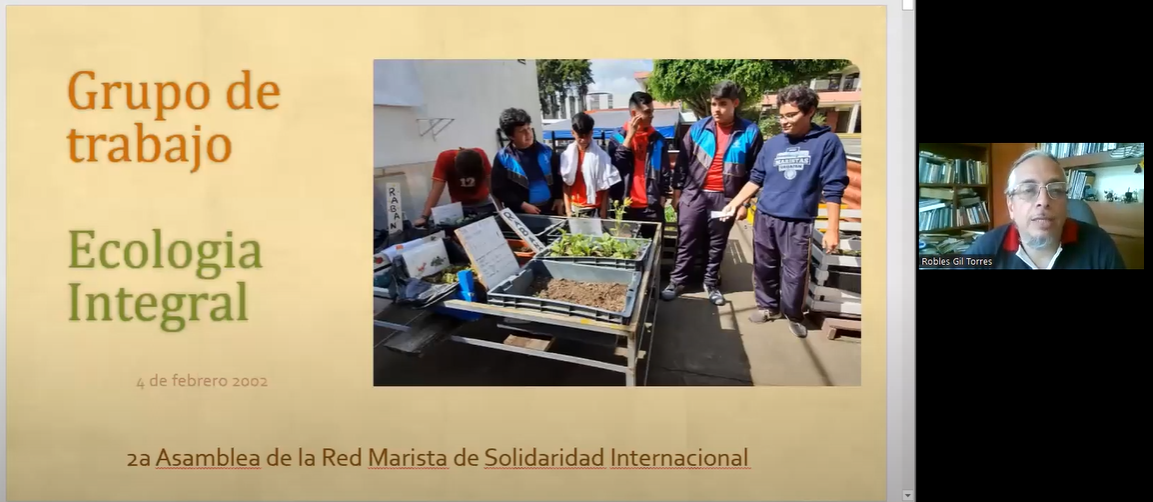 In this first edition, four projects were presented from the provinces:
From the garden to the common house by Mariana Maglioni Granada, Alondra Patiño Garrido and Alejandrina Pinto Carrillo from the Marist University of Mérida (MUM)
Green Diplomacy by María Pía Mc Manus Gómez from the MUM
Solar stoves Ana Paola Vázquez González and César Arturo Calderón Sánchez from the MUM
A cafeteria committed to the environment by Manuel Alberto Solís Aguilar and Javier Sebastián Rodríguez Blumenkron from Colegio Pedro Martínez Vázquez, in Central Mexico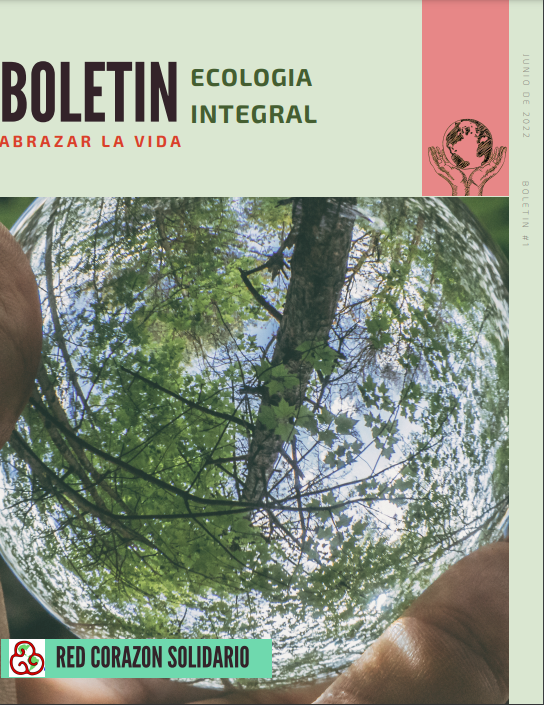 Also, a statement was presented by the Marist Foundation for International Solidarity (FMSI) and other Marist Institutions at the American level,
which expresses concern about the forest fires in Bolivia, specifically in the Chiquitania area, in the Madidi Park, in the Tunari National Park and in the surroundings of the Alalay lagoon, and in the danger that it entails for the Common Home.
This material will be published every six months and we will have the second edition at the end of October 2022. To consult the bulletin, go to the Marist Education for Good Living page by clicking here.