MISSION
El Arco Norte is a group of Marist Provinces that we collaborate and organize to revitalize Marist life and mission, offering and innovating shared services, in tune with the Institute through principles, processes and structures that allow us to respond to the challenges of our contexts.
VISION
In 2026, brothers and lay people as Marists of Champagnat del Arco Norte, we are recognized as an integrated region that shares its spirituality and mission co-responsible and creatively in the line of the walk of the Institute.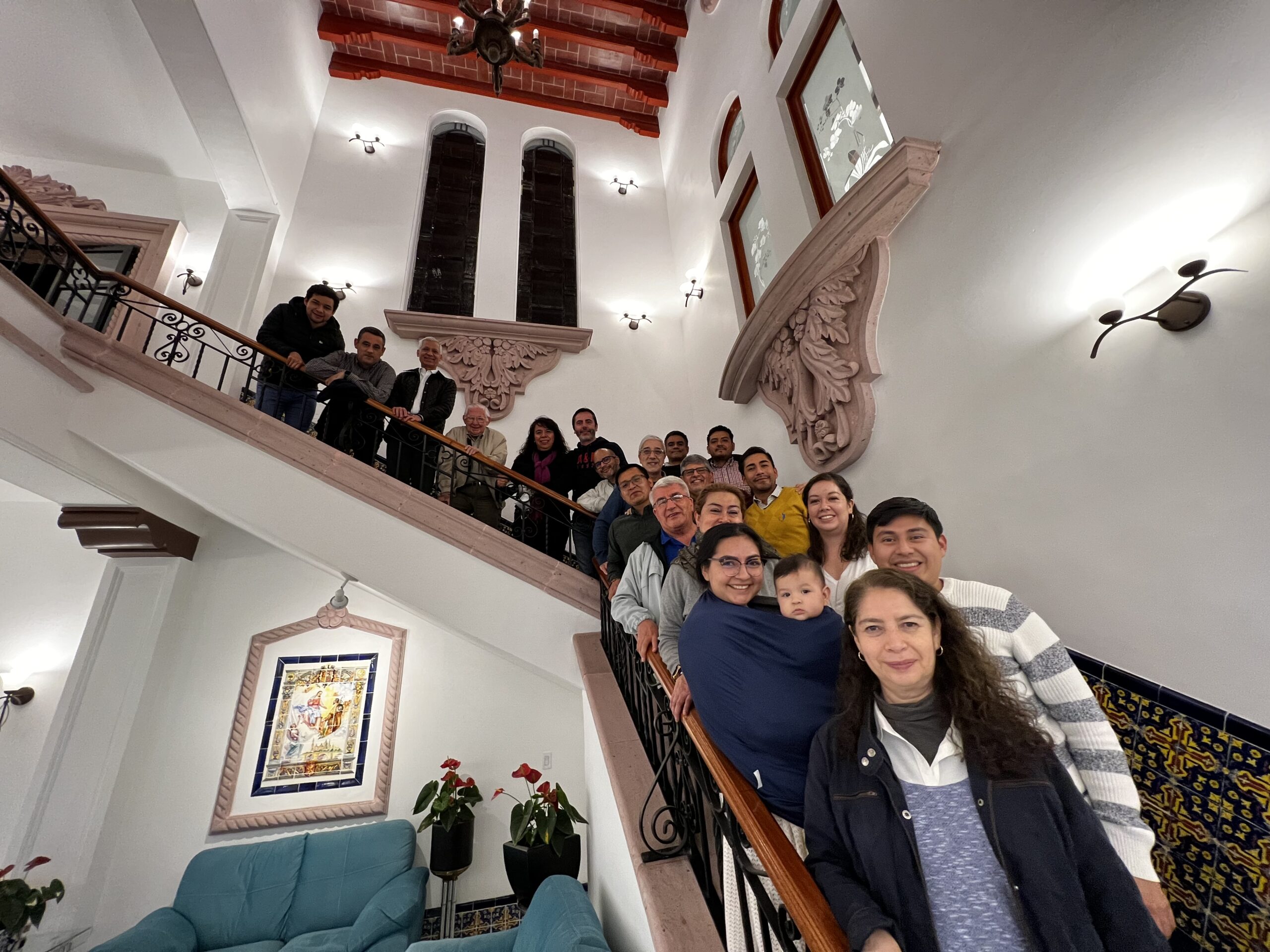 From February 21 to 26, brothers, lay men and women members of the Arco Norte Regional Committee had the opportunity to meet in person at Quinta Soledad in Mexico City, after two years of work virtually. Undoubtedly, being together in person created a necessary spirit...