MISSION
We are a group of Marist Provinces that organize and work together to revitalize Marist life and mission, offering shared services in harmony with the Institute through principles, processes and structures that allow us to respond to the challenges of our lived experiences.
VISION
That in 2026, we brothers and laypeople as Champagnat Marists of Arco Norte, will be recognized as a cohesive region that shares its spirituality and mission co-responsibly and creatively in line with the journey of the Institute.
OBJECTIVES
The main objective of Arco Norte is to help the Institute to find the best means to respond to the needs, calls of Marist life and mission.
We will focus on 5 major themes that represent the journey of the provinces and of the Institute, and that are the basis for our sharing experiences and best practices in the 6 provinces.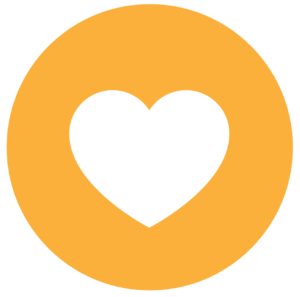 MARIST LIFE

MARIST MISSION 

OPERATING MODEL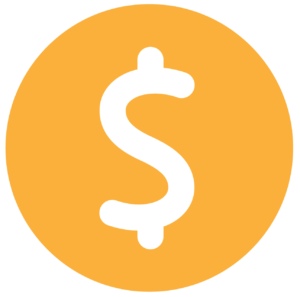 ECONOMIC-FINANCIAL

COMMUNICATION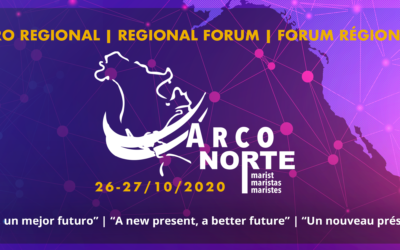 On October 26 and 27, the first Regional Forum of the Arco Norte Region was held, which was attended by more than 100 Brothers and laypeople from all of the Provinces that are part of the Region (Canada, USA, Central and Occidental Mexico, Central America, and...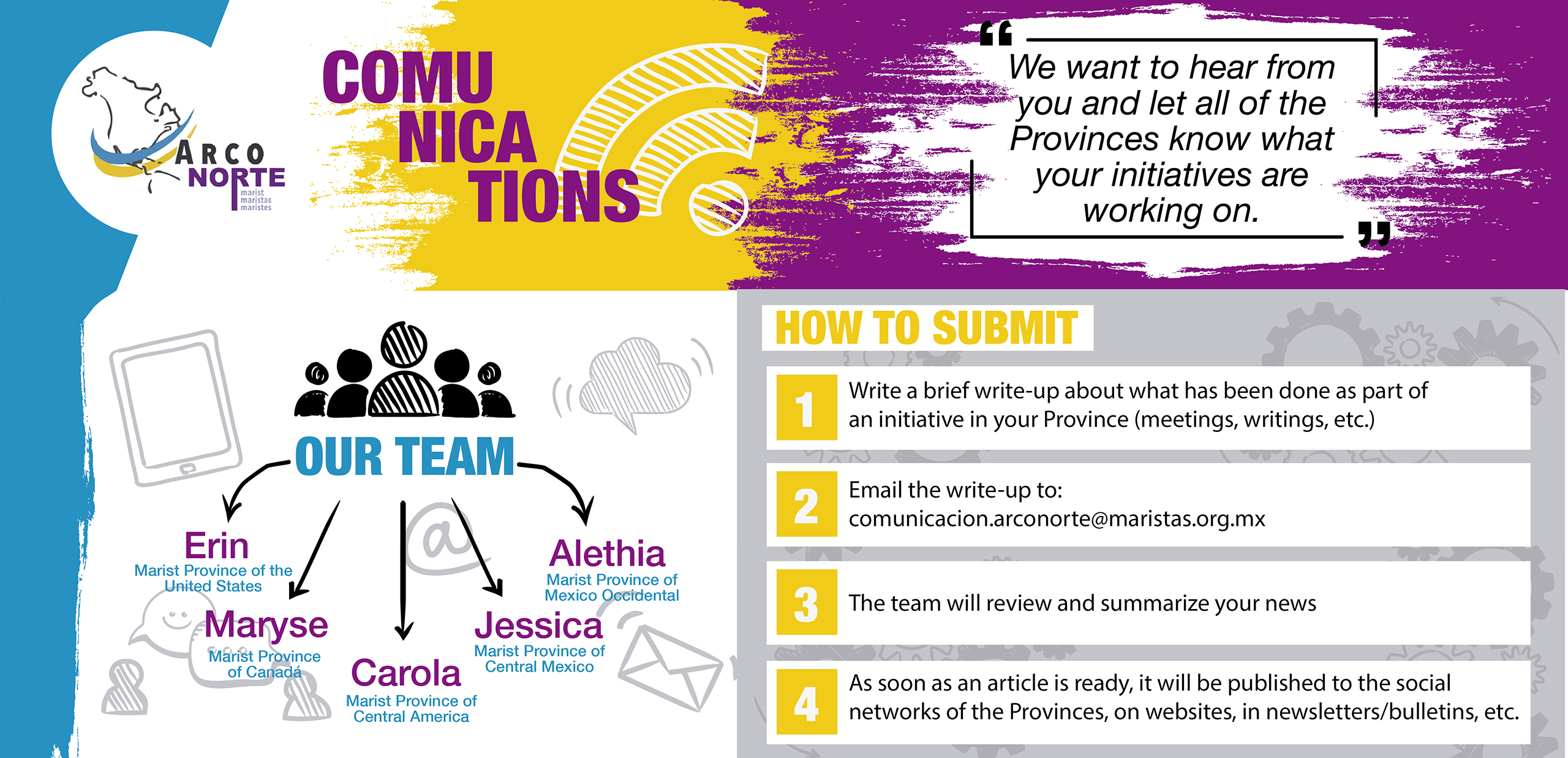 Any  coments about the initiatives?