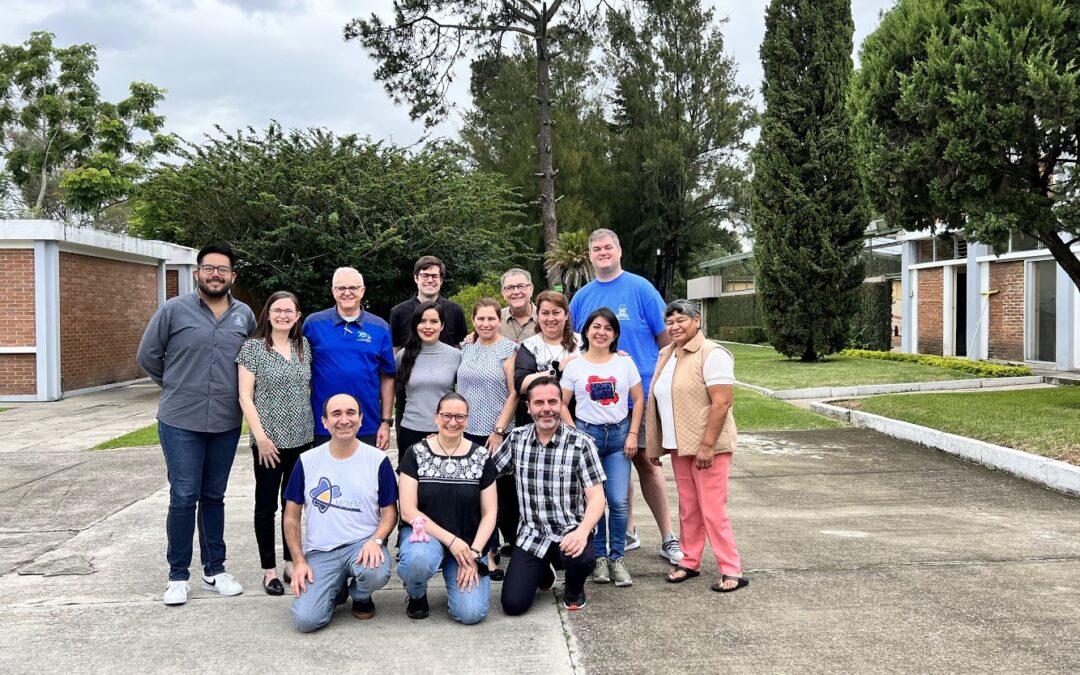 From June 14 to 17, 2022, the expanded Lay Formation team of the Arco Norte Region met at the Marist Formation Center in Guatemala City to close the work that began in May 2020 virtually. During this time, the area of ​​the Marist laity in the region has been reflecting, discerning and planning the best way to guide the Marist laypeople who make the dream of Marcellin Champagnat and the first brothers for the region come to life.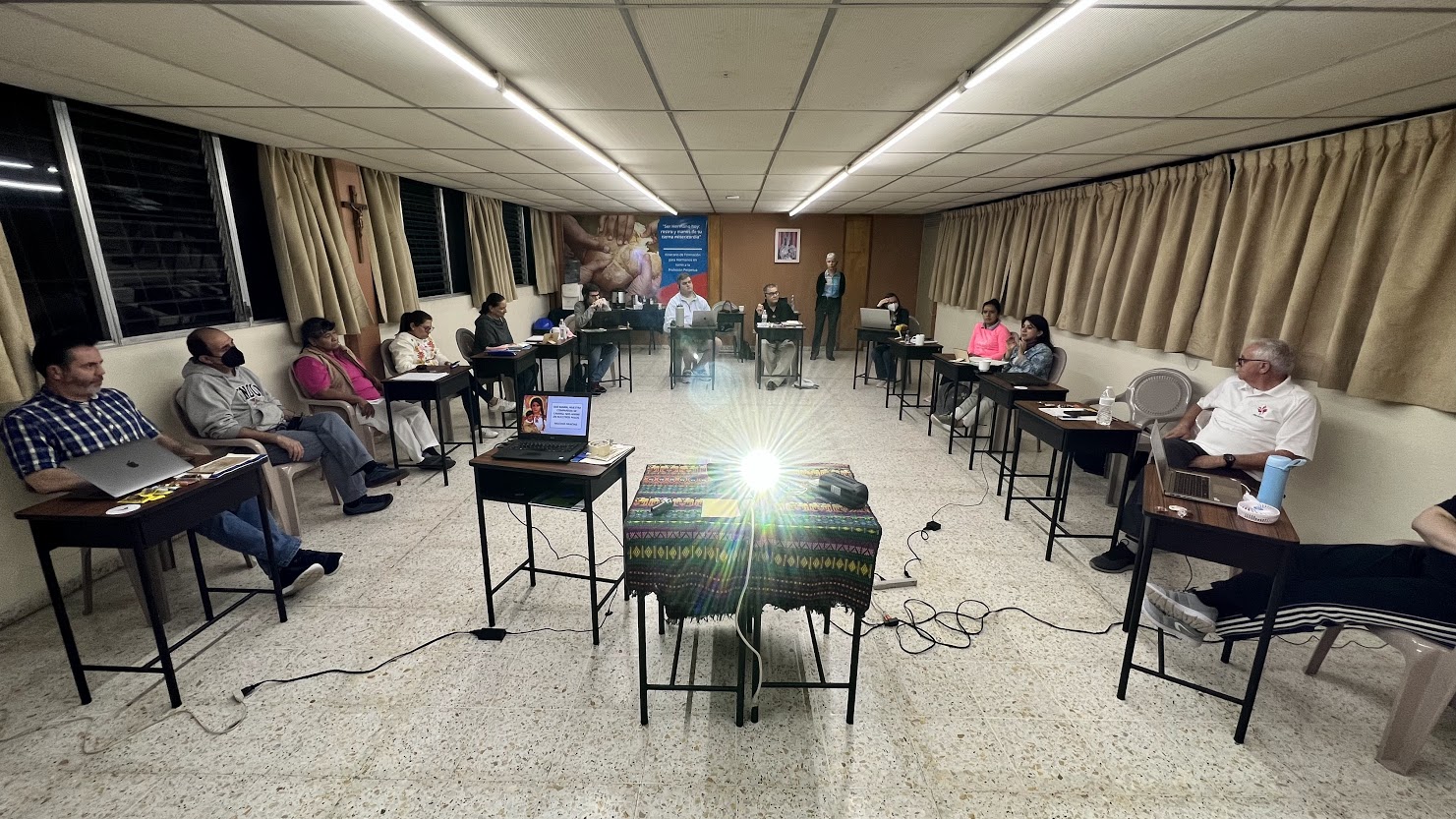 The representatives of the provinces of the region who attended were H. Félix Roldán and Jacques Boudrias from the District of Canada, Matt Fallon and Antonio Cantú from the United States, Beatriz Coronado Estudillo and Bibiana Enríquez Rodríguez from Central Mexico, Abigail Fernanda Ruíz Cuevas and Alfredo from Jesús Rodríguez Márquez from Occidental Mexico, Nohemy Pinto and Ana Isabel Saborio Jenkins from Central America, Margarita Espinoza Torres de Norandina, Raúl Amaya Rivera, Secretary of the Laity of the Institute, Br. Rodrigo Espinosa Larracoechea, Executive Secretary of the Arco Norte Regional Committee (CRAN), Claudia Rojas Carvajal Coordinator of the Arco Norte Laity, all of them participated in an atmosphere of dialogue and reflection, and, above all, of great joy and hope for the future of the lay Marists of the region.
During the meeting, it was possible to share the new challenges and realities that the laity are experiencing in the different administrative units of the region in this post-pandemic era, as well as the new ways of animation that have been implemented after the changes of some of the Provincial Brothers and their councils.
The main goal of this meeting was to elaborate the pastoral strategic planning of ​​the Marist laity, including the 4 important cores of development: Communion, formation, vocation and organization. To do this, work moments were opened to listen to the planning of the region, the secretariat and the pastoral areas of initial and ongoing Formation of Brothers, Spirituality and Economy.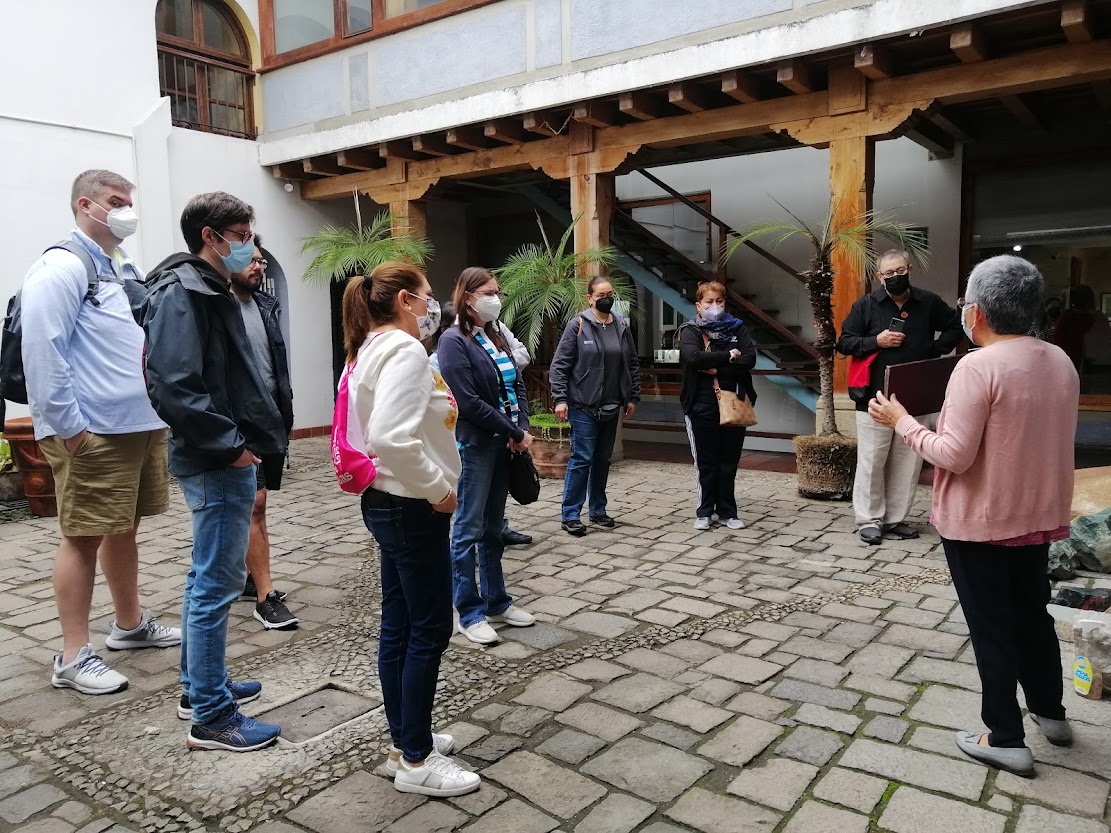 We thank Br. Hipólito Pérez Gómez and the Province of Central America for their love and welcome, since they made us feel at home. To the Provincial Brothers and their teams for making the movement and participation of all the administrative units of the region possible, to the Secretariat of the laity for their presence during all this time, to Brother Rodrigo for his close and articulating presence, to Claudia Rojas for the organization and fraternity, and finally to all the people who participate because, although we leave with a lot of work to do, we also leave full of dreams, joy and enthusiasm because we know we are leading builders of the Marist Family in the Arco Norte region.
Formation Laity Expanded Team
Arco Norte